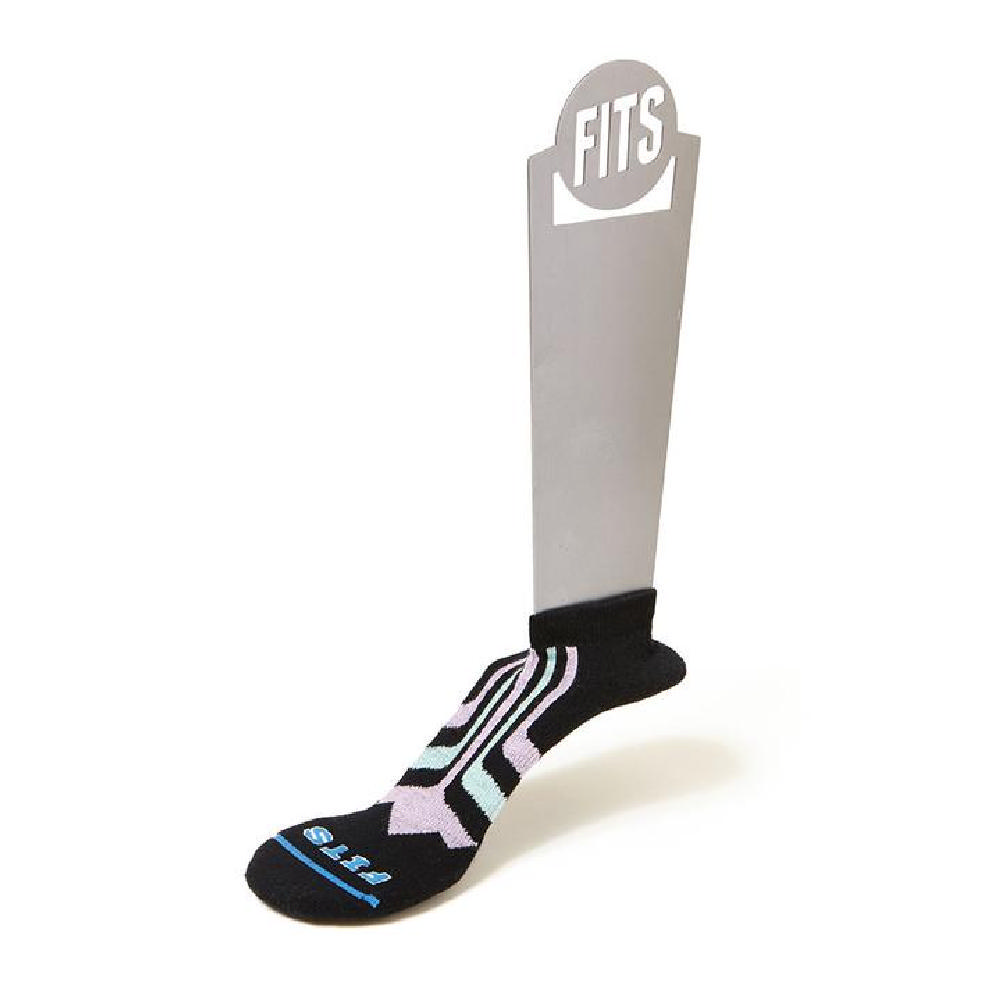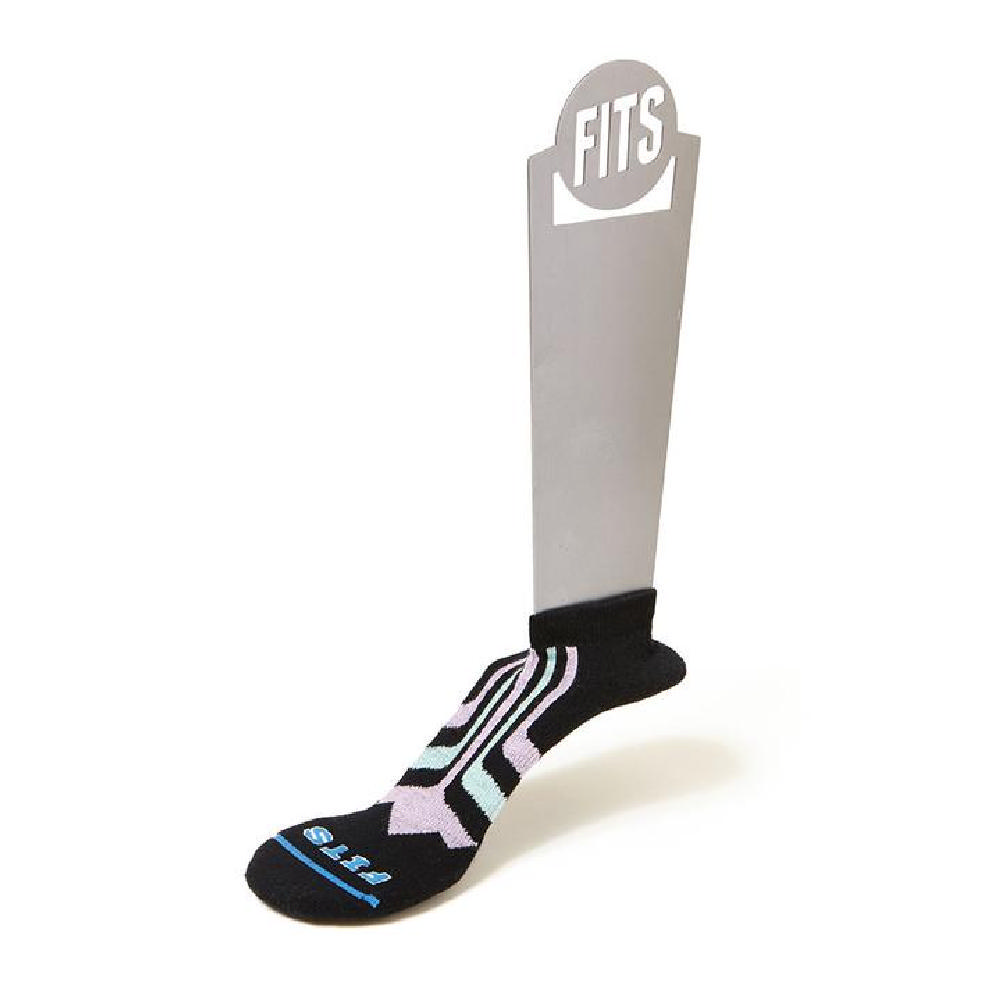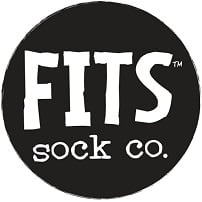 FITS SOCK
Fits Socks Light Runner Low Socks
Item#: FIT3005
Availability : In-Stock
A low cut cushioned sock that your shoe will not eat. High impact cushioning only where you need it in the toe cup and the heel lock areas. This sock delivers pavement-pounding performance in every stride.
Fits Socks Light Runner Low Socks Features:
Length: Mini Crew
Weight: Light
Material: 73% Merino Wool, 21% Nylon, 4% Polyester, 2% Lycra
FITS patented Full Contact Fit ® hugs the contours of your foot and stays put so there is no loose socks to constantly have to pull up.
Toe and heel lock for high-impact cushioning.
Narrow welt just above the shoe.
Sign up to Our Newsletter