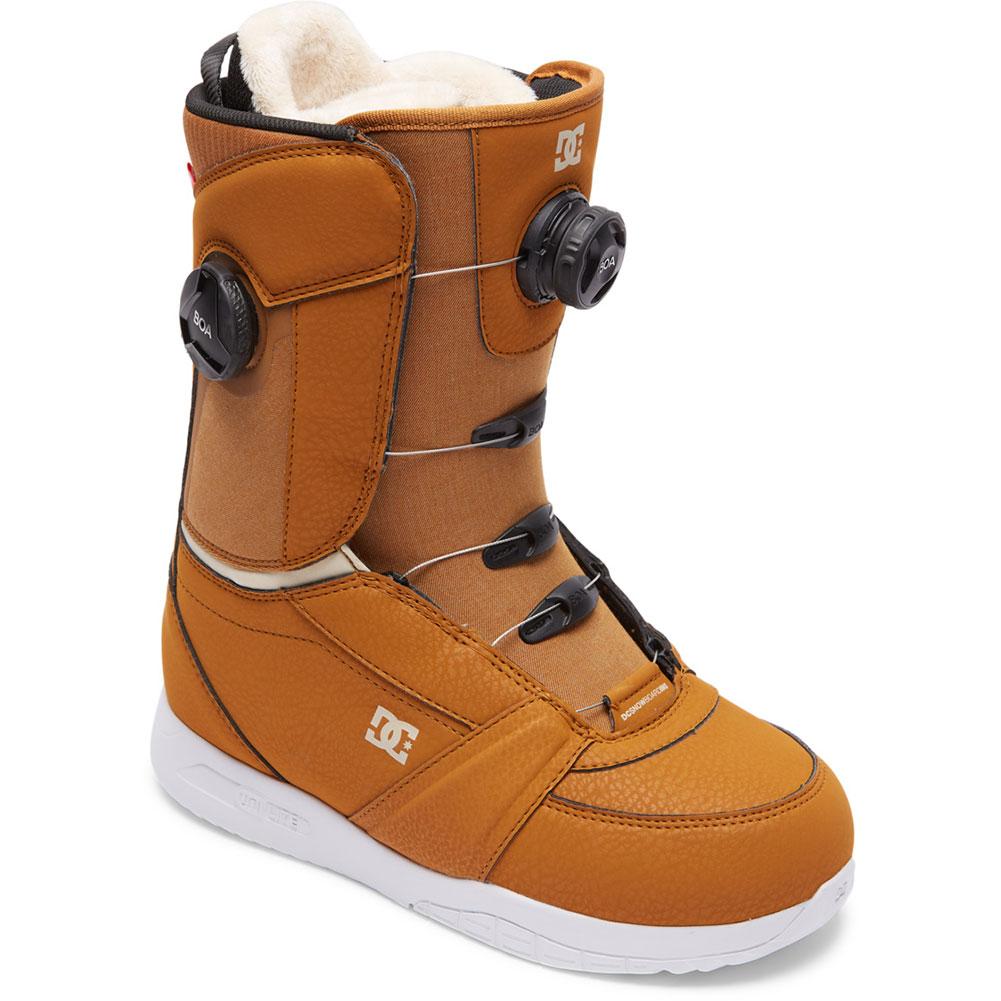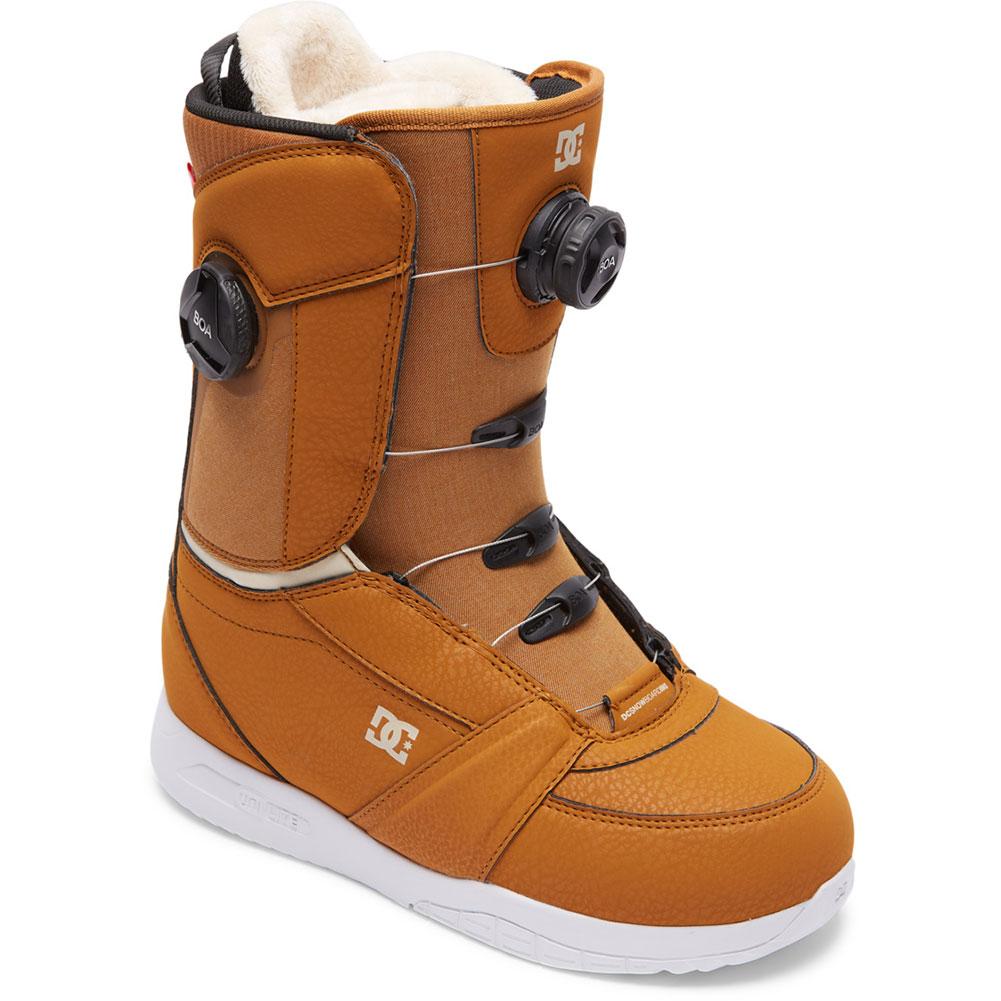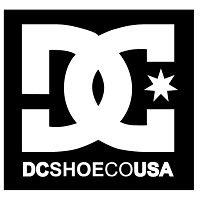 DC SHOES
DC Shoes Lotus Snowboard Boots 2023 Women's
Item#: ADJO100033
$289.95

$260.95

Up to 10% OFF
Availability : In-Stock
With unmatched comfort and a playful medium flex, it's easy to see why the new and improved Lotus is a team and fan favorite. We updated the upper for a more dynamic style, and kitted it with our premium R2 liner with ultra-comfy and eco-friendly IMPACT-ALG™ insoles. The Dual Zone BOA® Fit System ensures custom comfort and on-the-fly adjustability at the turn of a dial, and the new Unilite® outsole offers improved board feel and feathery light grip.
DC Shoes Lotus Snowboard Boots 2023 Women's Features & Specifications:
Dual Zone Fit System: BOA® Fit System with H4 Coiler Dial
Outsole: UniLite™ Outsole
Premium Lining: Response Liner R2
Eco-Conscious Insole: IMPACT-ALG™ Insole
Harness: Internal ankle harness
Construction: Articulated Construction
Laces: BOA® Silver SS Laces
Flex Rating: 4/10
Composition Upper: Synthetic / Lining: Textile / Outsole: Eva
DUALZONE BOA: WITH TWO TOP-OF-THE-LINE H4 DIALS, THIS IS THE APEX OF SNOW BOOT TECHNOLOGY. LOCK IN THE PERFECT FIT WITH UNMATCHED SPEED AND PRECISION.
RESPONSE LINER II: THE COMBINATION OF EVA MEMORY FOAM AND HIGH REBOUND HEAT-MOLDABLE EVA ENSURES THE RESPONSE LINER II LINER HAS AN UNRIVALED OUT-OF-THE-BOX FIT. THIS LIGHTWEIGHT, MULTI-LAYER LINER IS EQUIPPED WITH A 360O POWER STRAP FOR EXTRA ANKLE SUPPORT WHILE ANATOMICAL LATEX J-BARS OFFER SUPERIOR HEEL HOLD. WE ADDED THE 100% RECYCLED SOLE RE-PURPOSE INSOLE FOR EXTRA STABILITY IN THE MOST DEMANDING CONDITIONS.
SOLE REPURPOSE: COMPRISED OF 100% RECYCLED EVA, AND PAIRED WITH A TPU MOLDED ARCH SUPPORT, THIS INSOLE GIVES YOU THE STABILITY YOU NEED WHILE ENHANCING YOUR BALANCE IN THE MOST DEMANDING CONDITIONS.
DC Shoes Lotus Snowboard Boots 2023 Women's Size Guide

| US MEN'S | US WOMEN'S | UK | EU | CM |
| --- | --- | --- | --- | --- |
| 3 | 4.5 | 2 | 35 | 21.5 |
| 3.5 | 5.0 | 2.5 | 35.5 | 21.75 |
| 4 | 5.5 | 3 | 36 | 22 |
| 4.5 | 6.0 | 3.5 | 36.5 | 22.5 |
| 5 | 6.5 | 4 | 37 | 23 |
| 5.5 | 7.0 | 4.5 | 37.5 | 23.5 |
| 6 | 7.5 | 5 | 38 | 24 |
| 6.5 | 8.0 | 5.5 | 38.5 | 24.5 |
| 7 | 8.5 | 6 | 39 | 25 |
| 7.5 | 9.0 | 6.5 | 40 | 25.5 |
| 8 | 9.5 | 7 | 40.5 | 26 |
| 8.5 | 10.0 | 7.5 | 41 | 26.5 |
| 9 | 10.5 | 8 | 42 | 27 |
| 9.5 | 11.0 | 8.5 | 42.5 | 27.5 |
| 10 | 11.5 | 9 | 43 | 28 |
| 10.5 | - | 9.5 | 44 | 28.5 |
| 11 | - | 10 | 44.5 | 29 |
| 11.5 | - | 10.5 | 45 | 29.5 |
| 12 | - | 11 | 46 | 30 |
| 12 | - | 11 | 46 | 30 |
| 12.5 | - | 11.5 | 46.5 | 30.5 |
| 13 | - | 12 | 47 | 31 |
| 14 | - | 13 | 48.5 | 32 |
| 15 | - | 14 | 50 | 33 |
| 16 | - | 15 | 52 | 34 |
| 17 | - | 16 | 53.5 | 35 |
| 18 | - | 17 | 55 | 36 |
Sign up to Our Newsletter