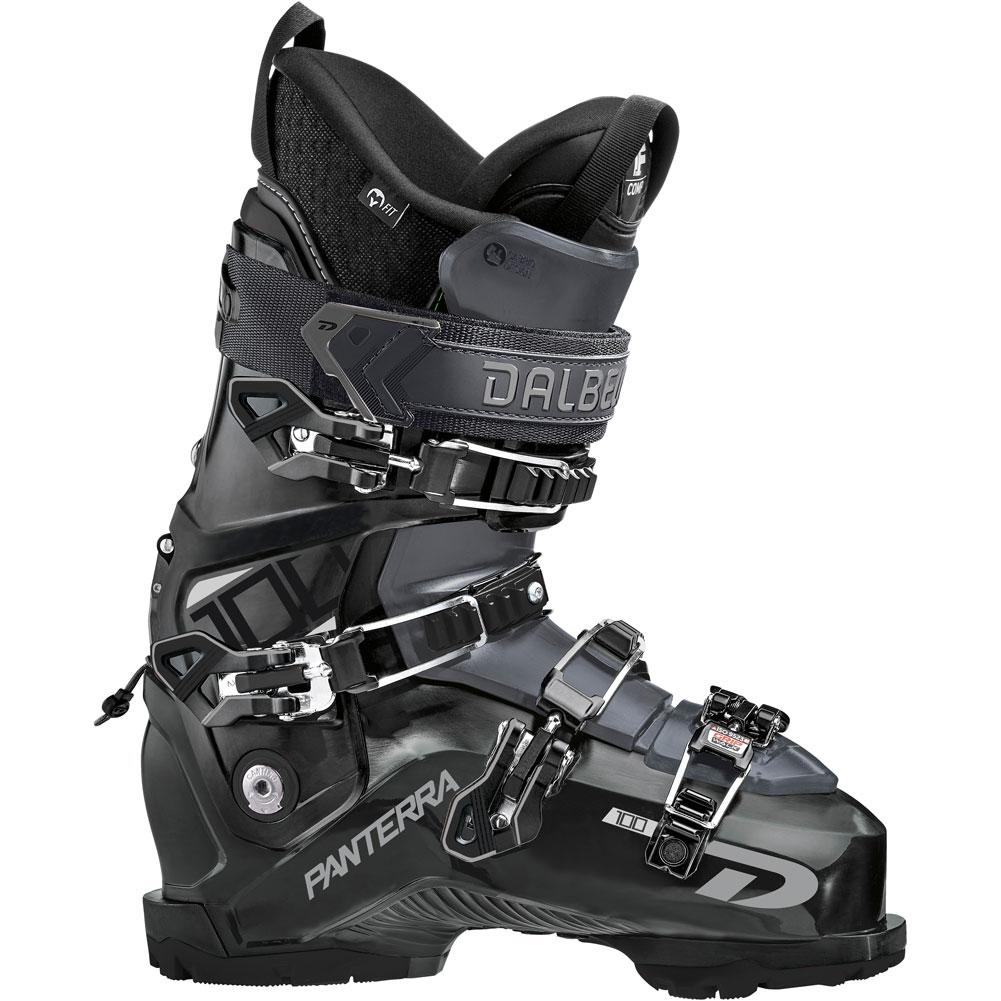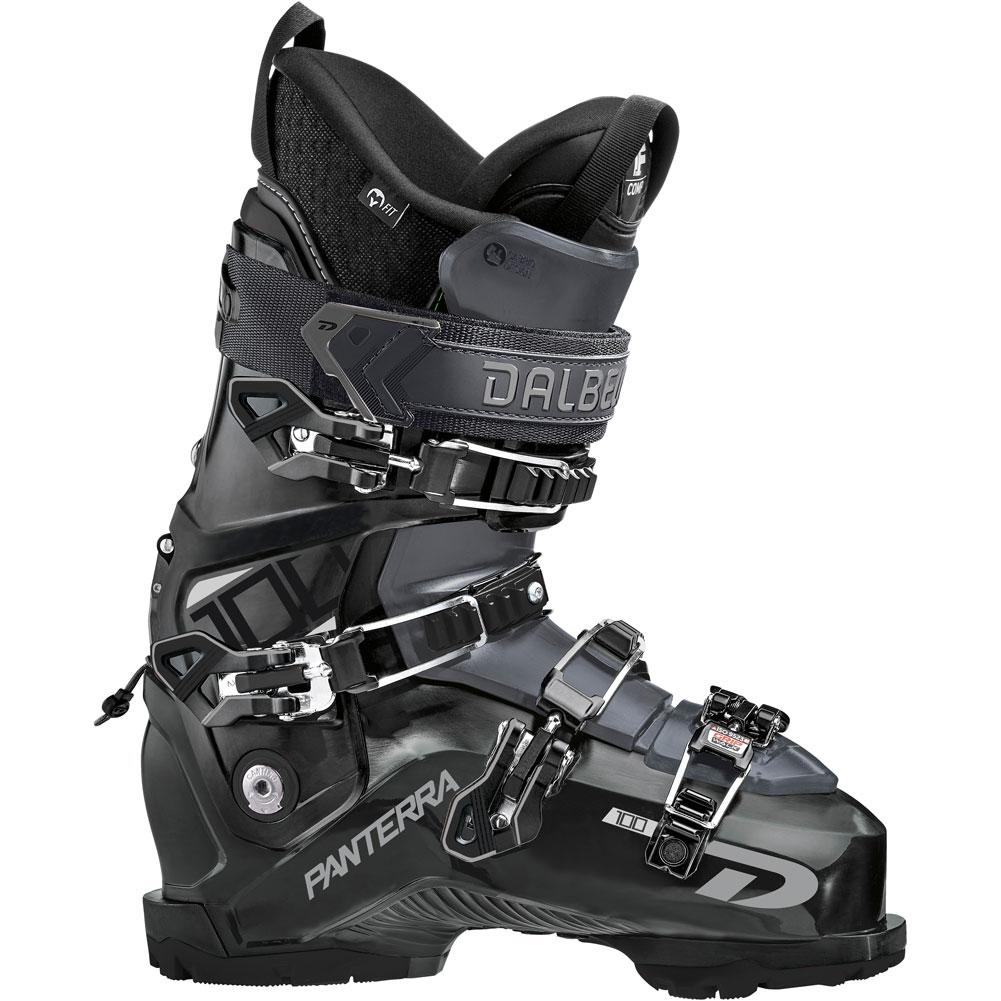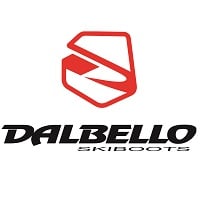 DALBELLO
Dalbello Panterra 100 GW Ski Boots Men's
Item#: 2106004
$549.99

$467.49

Up to 15% OFF
Availability : In-Stock
The revised Panterra 100 GW features Powercage technology, an innovatively designed cabrio tongue and exceptional comfort. It's perfect for advanced skiers looking for a boot with lots of adjustment options. Pre-fitted GripWalk soles make walking smoother and less slippery.
The Panterra 100 GW with medium flex index and GripWalk soles has been designed for good to advanced skiers who want a boot with an adaptable fit and exceptional comfort. Its Powercage design and milled outer shell result in optimum power distribution across the entire boot and reduce the weight without compromising on stability. A variable sole angle with a canting system under the foot and adjustable cuff volume provide additional ways of adapting the boot to your personal preference. The new tongue integrates better into the shell, improves ergonomics and produces more rebound. The three-part cabrio design also delivers even flex and damping as well as support at the sides and rear. Getting into and out of the boot is now easier than ever. The Panterra 100 GW is really comfortable to wear and walk in, thanks to its GripWalk soles, hike mode with 51° radius of motion and adjustable outer shell. The new Instant Fit Performer liner now has a larger toe box. To shape it to your foot, simply warm it up for a few minutes in the shop. The 3D Grip texture also makes the Panterra extremely robust.
Dalbello Panterra 100 GW Ski Boots Men's Features & Specifications:
WEIGHT: 1950 g
SIZE: MS 245-305
SIZE RUN: Half sizes only
CONSTRUCTION: Cabrio
FLEX: 100
LAST: 100-102 mm
MATERIAL: DB HYPERLITE/DB HYPERLITE/DB HYPERLITE
LINER: IF Performance
BUCKLE: F-5 new
STRAP: Power strap 40 mm
DALBELLO FIT CATEGORY: medium_fit
CABRIO DESIGN:
Dalbello's unique Cabrio construction combines a boot shell/boot cuff assembly with an external Kinetic Response Tongue closure which enables a smoother and progressive power transmission same as great shock absorption. Furthermore the long range of flex and a dynamic rebound are characteristic of the Cabrio Construction. Besides the Kinetic Response Tongue, the Dynalink heel retention, the Hike/Ride mechanism and the Inverted Forefoot Buckles are matching perfectly together to make this construction the best versatile and flexible partner in all kind of terrain, especially the backcountry and the park!
GRIPWALK:
The new sole-binding system for walking comfort and skiing performance, available in 90% of the Dalbello ski boots collection
GripWalk contains a new co-polymer sole with rocker profile. The convex shape and ribbed tread of the rubber add a lot of walking comfort and provide a much better grip. GripWalk soles are the perfect tuning parts designed for 90% of the Dalbello boot collection and don't require any height adjustment at GripWalk bindings.
IF LINER:
Instant fit at the very first step in. In addition all IF liners are 40 - 80 % thermo formable.
IF Liner means Instant Fit Liner and stands excactly for this - instant fit at the very first step in! In addition all IF liners are thermo formable in a certain area (40 - 80 %, depending on the model) in only 4 minutes of heating to reach precise and individual fitting with a great memory effect.
Sign up to Our Newsletter