Home
›
›
›
›
›
›
dakine kodiak gore-tex gloves men's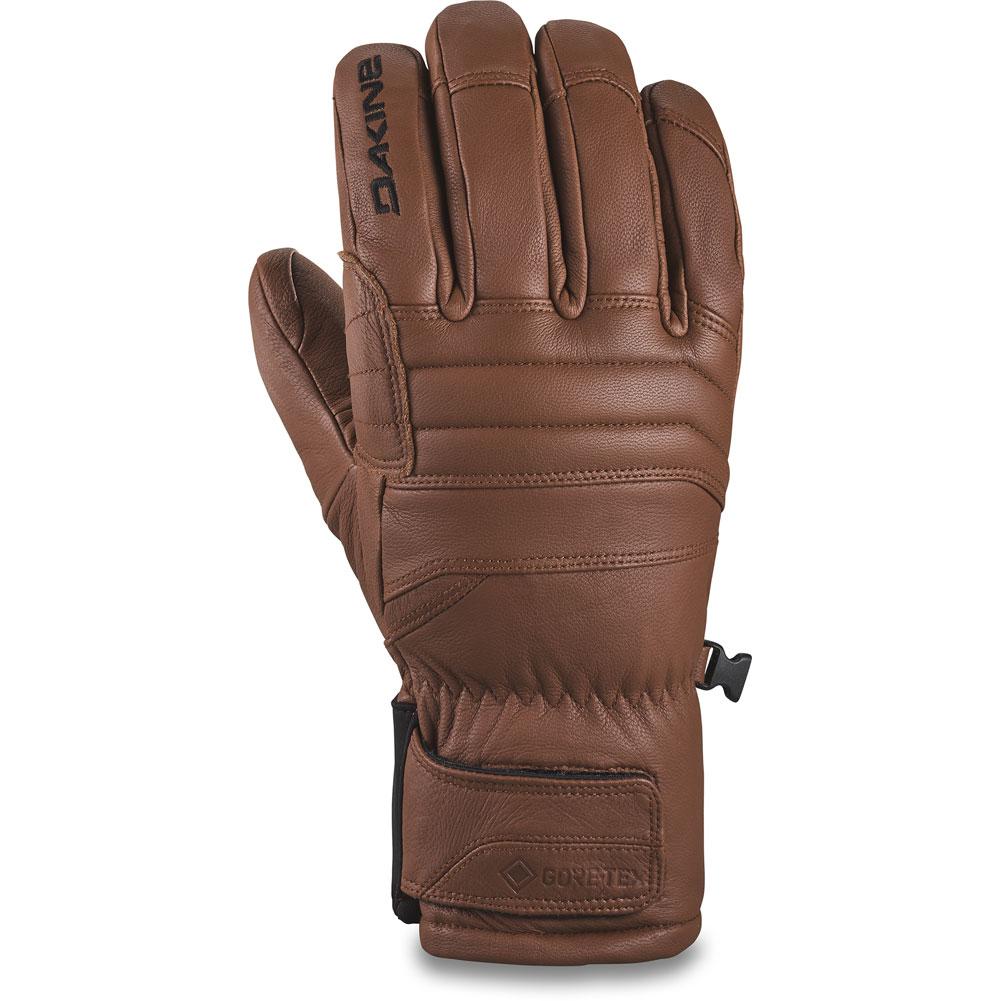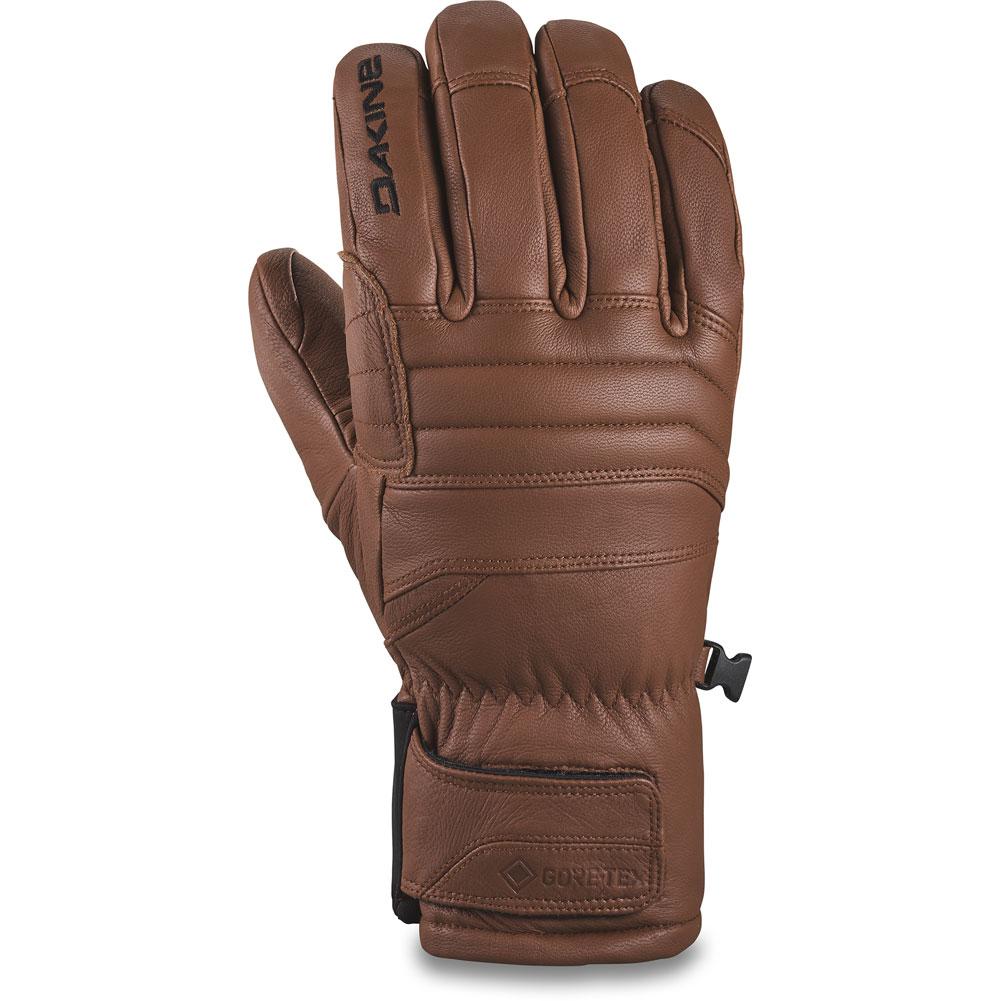 Dakine Kodiak Gore-Tex Gloves Men's
Item#: 10002005
Availability : In-Stock
A warm, rugged leather glove for the harshest conditions.
Extra warm, check. Fully waterproof, check. Great grip, check. The Kodiak leather glove features a full GORE-TEX insert with Gore Grip technology to maintain dexterity and handle the harshest weather at the mountain. There's Primaloft® insulation throughout to keep your hands warm, while the bonded layers and all-leather exterior enhance grip and movement for buckling bindings and adjusting boots.
Dakine Kodiak Gore-Tex Gloves Men's Features & Specifications:
INSERT: GORE-TEX + Gore Grip technology / Waterproof and breathable (38% nylon, 62% ePTFE)
INSULATION: PrimaLoft® Gold (55% recycled polyester, 45% polyester) [ 50 / 230g ]
PALM: Durable water repellent 100% goat leather
SHELL: Durable water repellent 100% goat leather
LINING: 360g Wool blend (64% wool, 20% polyester, 16% nylon)
CUFF CLOSURE: Slip on stretch to fit / adjustable hook and loop
Materials:
85% Goat Leather, 15% Polyester
Care Instructions: Dakine leather gloves should be hand washed with light soap and warm water. Gently press out excess water before hanging to dry. We don't recommend turning the gloves inside out for cleaning. When possible, allow gloves to dry at room temperature rather than placing them near a heater or in a dryer as this may damage the materials.|Dakine recommends treating your leather gloves/mitts with Nikwax to help maintain waterproofing. Nikwax can occasionally alter the color of the leather, so test on a small area before applying to the entire glove. |To apply, spread the Nikwax on the glove, rubbing across all leather areas. For optimal waterproofing, treat every 30 days and after washing.
Sign up to Our Newsletter