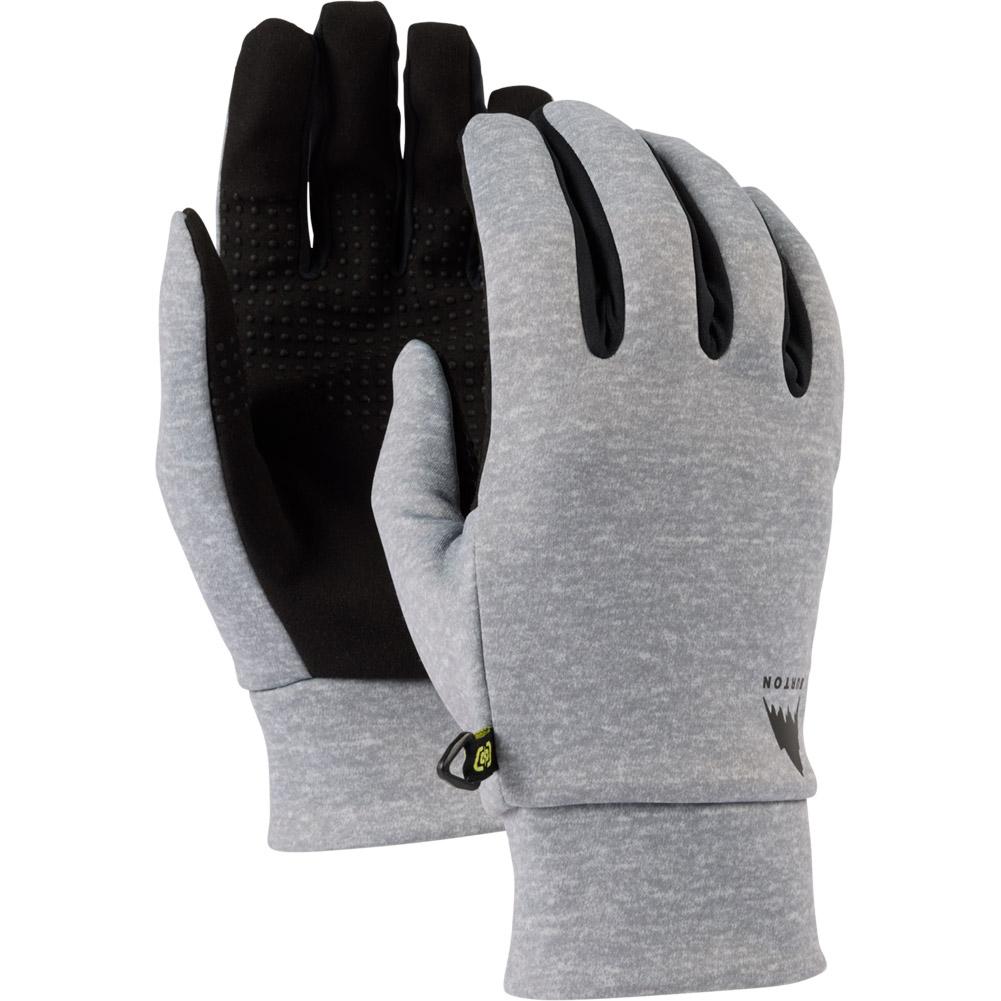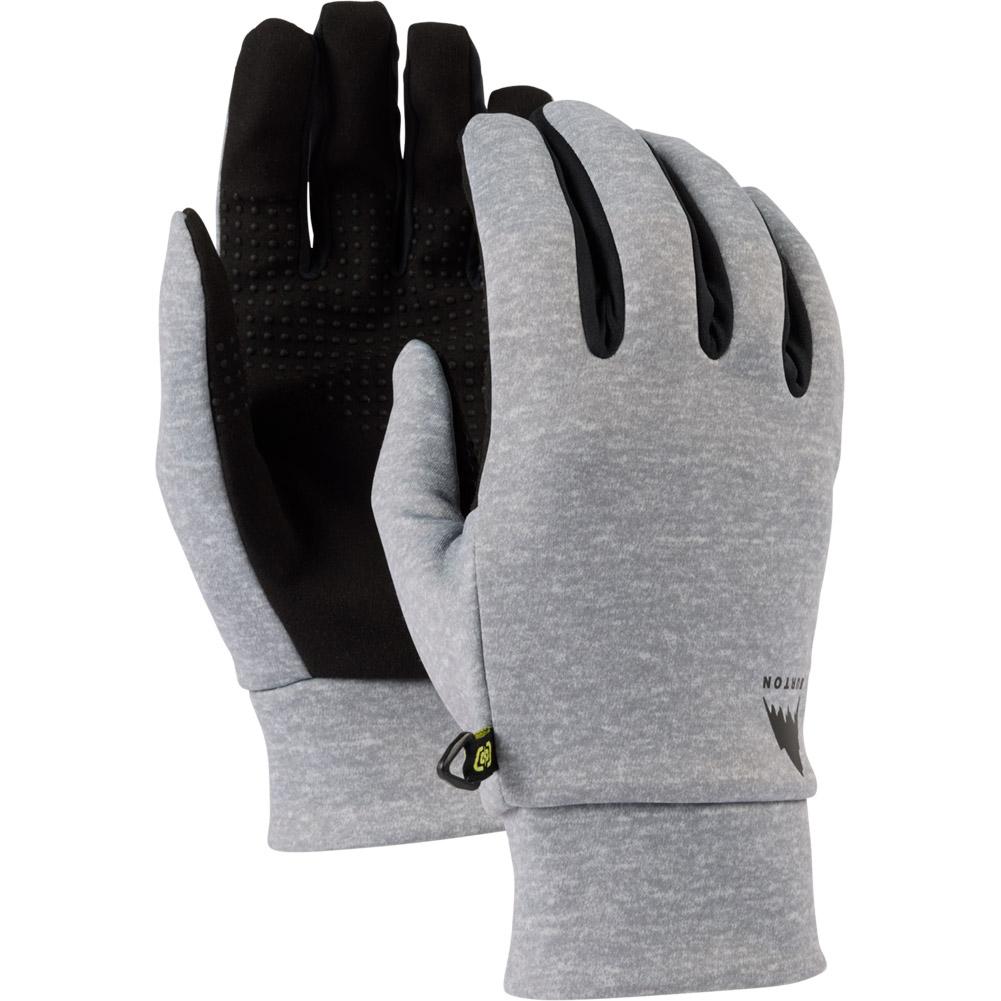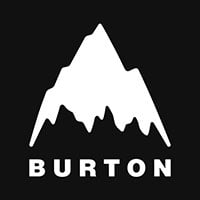 BURTON
Burton Touch N Go Glove Liners Men's
Item#: 103231
$29.95 - $30.95

$26.95 - $30.95

Up to 10% OFF
Availability : In-Stock
Total Control
Boost your all-season gloves or mitts on the coldest days with the extra warmth of the men's Burton Touch N Go Glove Liners. Or wear them on their own come mild spring days. Either way, you'll be scrolling, swiping, and riding without missing a beat.
Burton Touch N Go Glove Liners Men's Features & Specifications:
Techy Warmth: DRYRIDE Thermex fleece shell is highly breathable, water-resistant, and quick drying to keep your hands warm in a range of conditions.
Extra Grip: Silicone grip material gives you functional grip with gloved hands.
Phone Friendly: Screen Grab tech on the thumb and index finger let you use your phone without removing your gloves.
Low Environmental Impact: Bluesign Product uses responsibly produced materials with reduced impact on humans and the planet during manufacturing.
Sign up to Our Newsletter