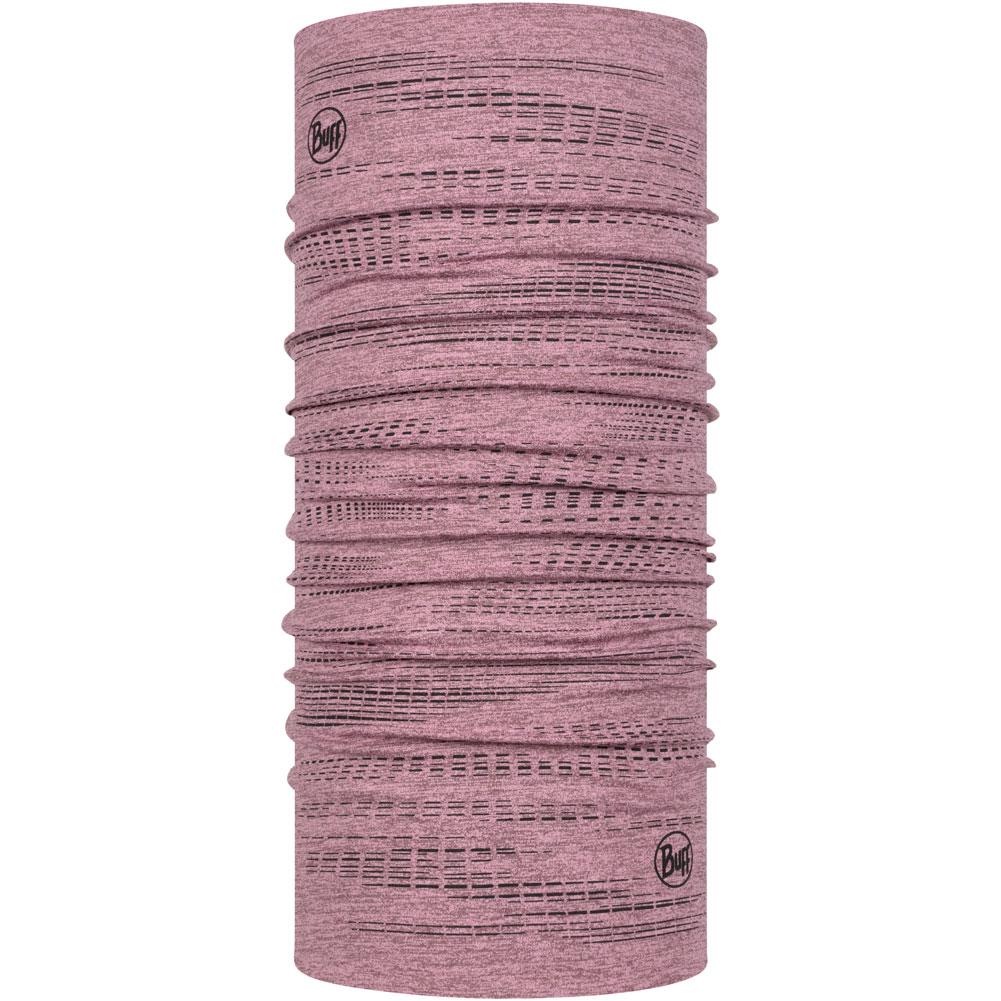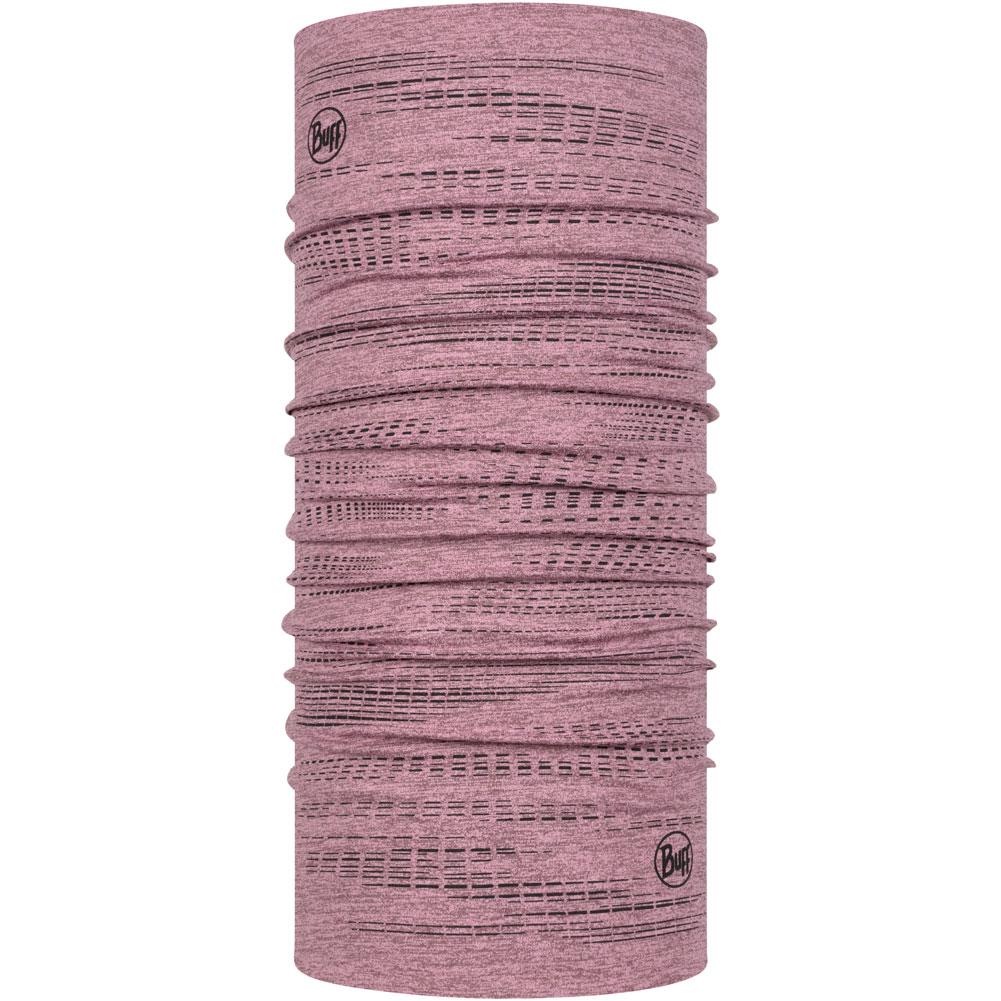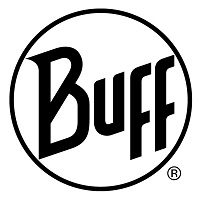 BUFF
Buff DryFlx Multifunctional Headwear
Item#: DRYFLX
$25.00

$22.50 - $25.00

Up to 10% OFF
Availability : In-Stock
Technically soft wicking coverage built with the right amount of thermal warmth for anywhere, anytime adventure in a design that can be worn in multiple ways.
The DryFlx® Multifunctional Neckwear is lightweight warmth for cool weather activities with 360º reflectivity for nighttime visibility and a thermally efficient 4-Way ULTRA STRETCH fabric that flexes with your body's motion. BUFF DryFlx® Multifunctional Neckwear is approved and recommended by The Skin Cancer Foundation.
Features & Specifications:
360º Reflectivity
4-way ULTRA STRETCH
UPF 50+ Sun Protection*
Recommended by The Skin Cancer Foundation**
Moisture-Management
Quick-drying
Bonded Seams
Product Dimensions: (approx.) 22 (L) x 9 (W) inches
Weight: 2 ounces
Materials: 49% Polyamide, 47% Polyester, 4% Elastane
Care Instructions
Hand or machine wash in warm water with mild soap
Do not use fabric softeners
Do not bleach
Do not machine dry
Do not iron
*UPF 50+: Ultraviolet Protection Factor (UPF) measures the amount of UV radiation that penetrates a fabric and reaches your skin. A fabric rated with a UPF of 50 will allow only 1/50th of the sun's UV rays to pass through. In other words, it blocks 49/50ths or 98% of the UV radiation. UPF 50+ is the highest possible rating. Samples of fabrics have been tested for UV protection by LEITAT—Textile Technology Institute in accordance with the standard AS/NXS4399:1996 "Sun protective clothing--Evaluation and Classification."
**The Skin Cancer Foundation recommends this fabric as an effective UV protectant only for covered areas.
Sign up to Our Newsletter