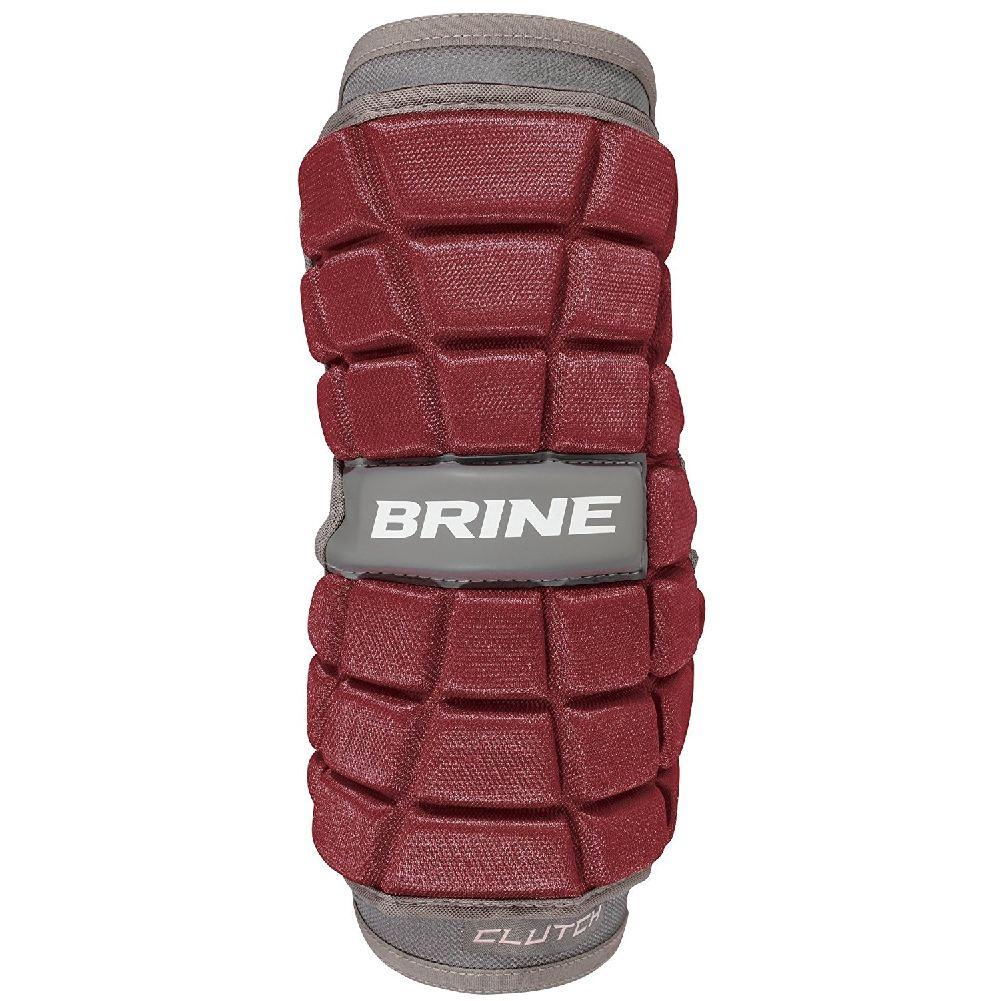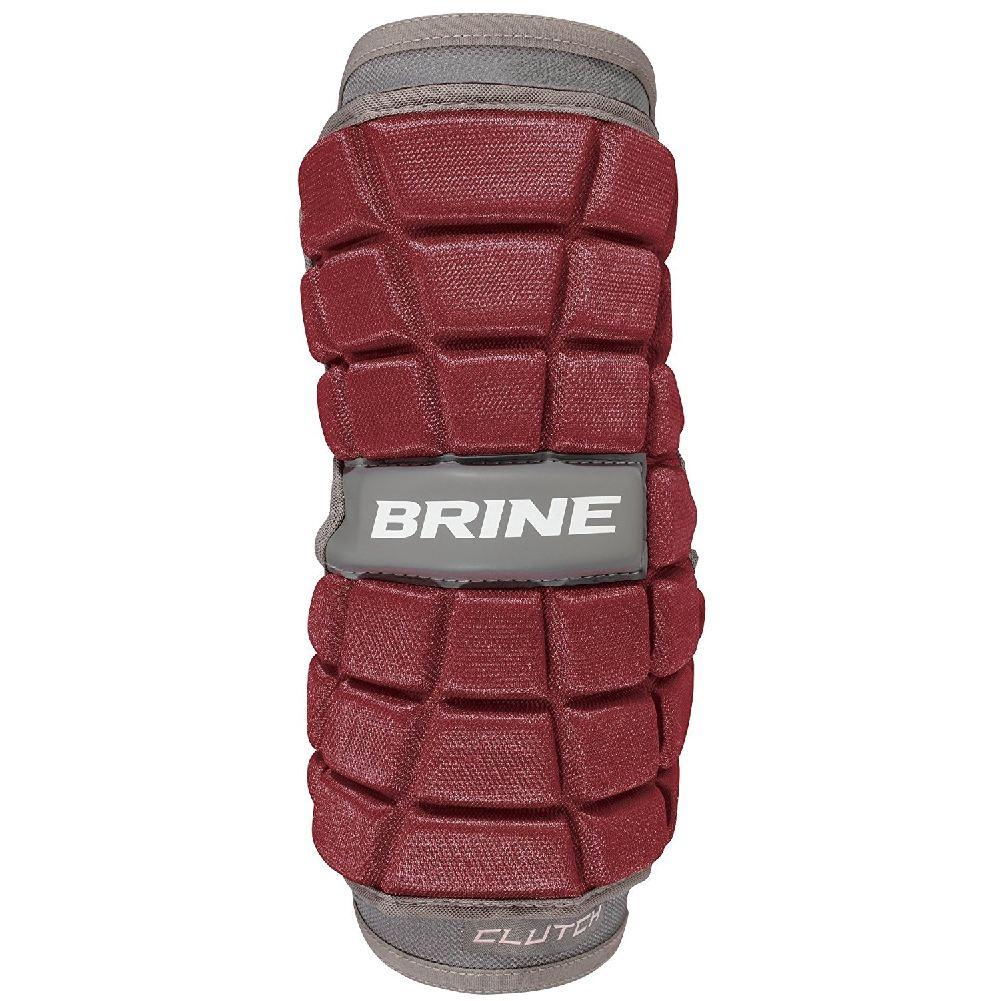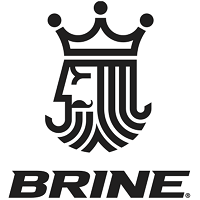 BRINE
Brine Clutch Lacrosse Arm Pad Maroon Size L
Item#: CAP15MRL
$60.00

$45.00

Up to 25% OFF
Availability : In-Stock
Don't be caught off guard. This Brine arm guard is for offensive players who want an extremely lightweight and flexibly pad with solid impact absorption.

Brine Clutch Arm Pad Features:
3-piece construction with Grid-Flex provides a flexible form fit, perfect for offensive players
Compression molded foam allows it to absorb extreme impact while staying light
Ventilator Stretch sleeve provides superior fit, comfort and flexibility while keeping you dry
No Slip Gel Print keeps pad in place
Sign up to Our Newsletter
...and save 10% on your next order!