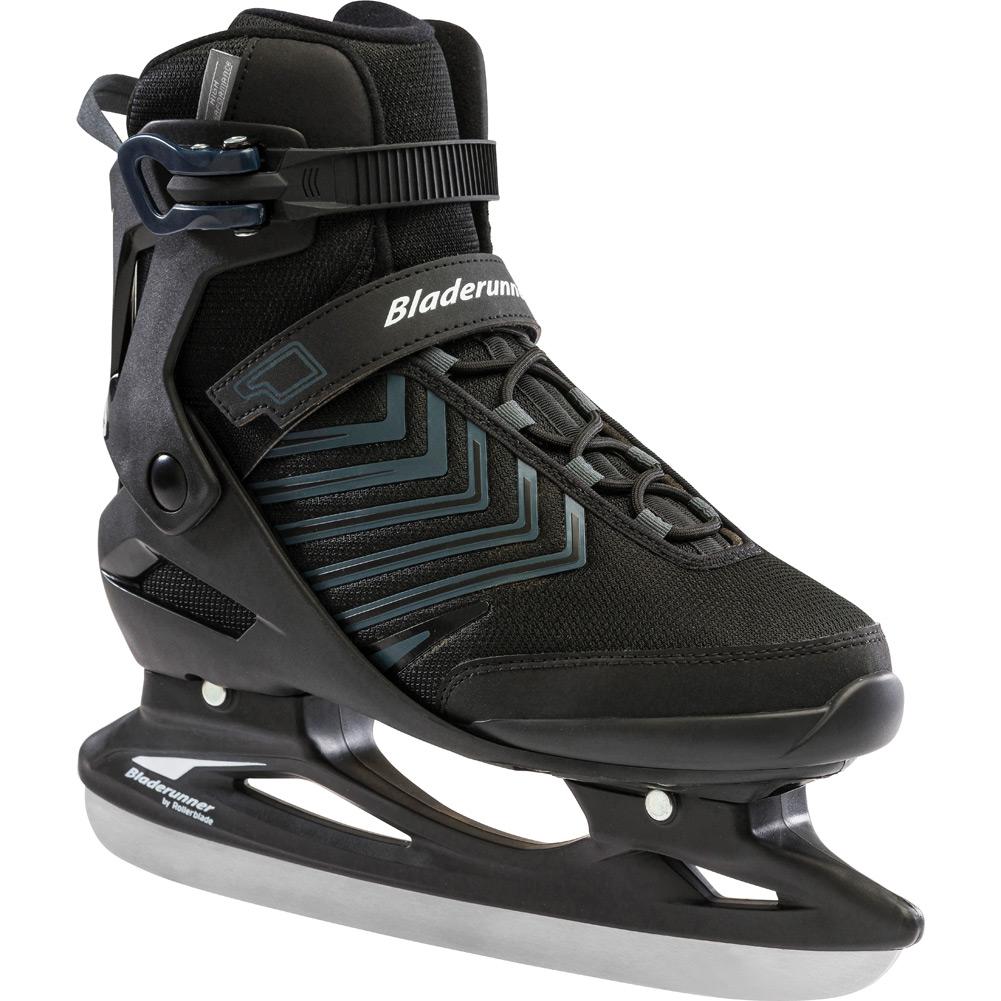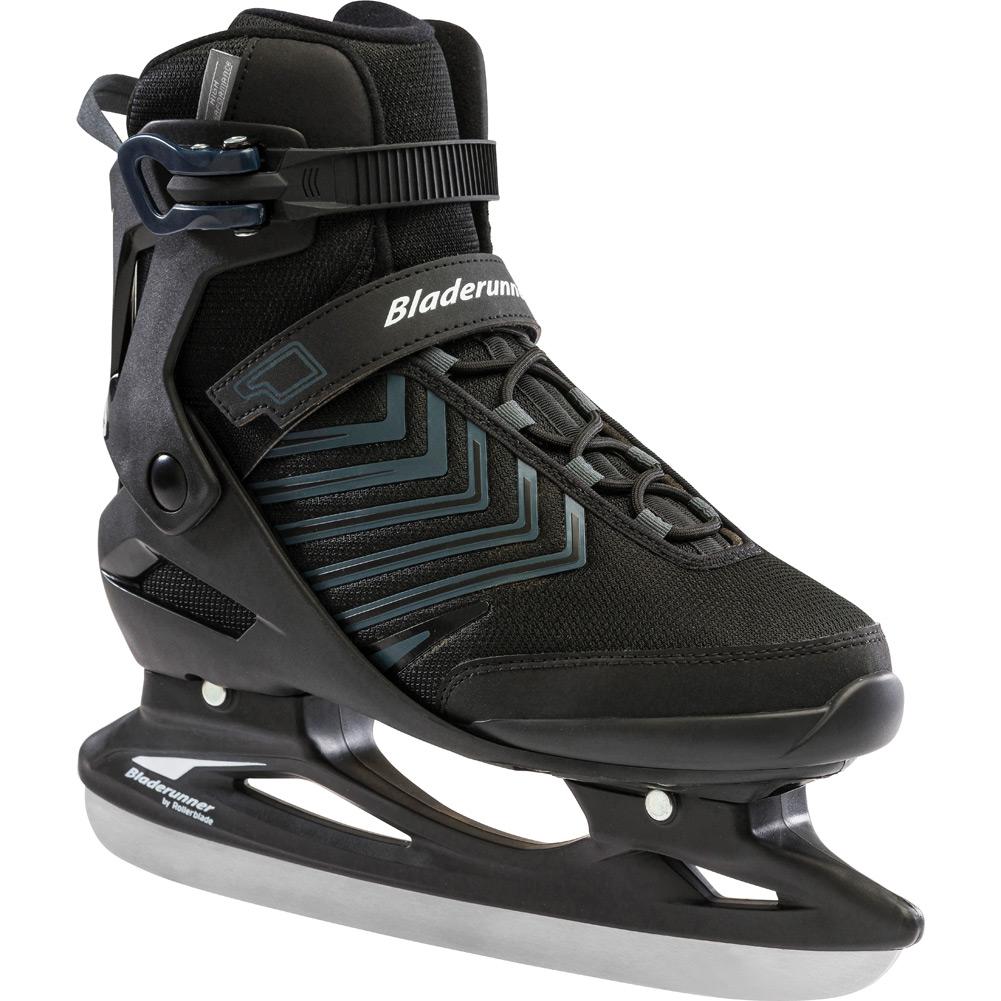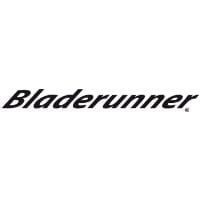 BLADERUNNER
Bladerunner Igniter XT Ice Recreational Ice Skates Men's
Item#: 0G120000100
$99.99

$94.99

Up to 5% OFF
Availability : In-Stock
Igniter XT is a great all-around ice skate for the recreational skater. Unlike hockey or figure skates which usually require a "break-in" period to soften up and ultimately fit better after many uses, the Igniter XT allows the skater to have immediate comfort out of the box and get on the ice right away. It provides ample lateral support, forward flex and performance for all skill levels. Igniter XT appeals to those familiar with the fit of an inline skate or ski boot who do not want a hockey or figure style skate. Padded velvet lining with Thinsulate, synthetic fur, and padded footbeds keep the feet cushioned and warm. A great rec skate for all who simply like to ice skate. Most ice skates come with a "factory sharpened edge" for safety during the shipment of the skates. While the blades may seem sharp, it is always best to sharpen new ice skates before the first use to ensure optimal performance on the ice.
Bladerunner Ice by Rollerblade Igniter XT Ice Recreational Ice Skates Men's Features & Specifications:
RECREATIONAL ICE SKATE WITH IMMEDIATE COMFORT, convenience and style. Easy on/off experience adds to its versatility making it a perfect skating partner for skaters of all levels.
SUPERIOR LATERAL SUPPORT is provided by the lightweight IGNITER XT structure and it enables the perfect amount of stability and forward flex for gliding around the rink or pond.
PADDED LINING WITH THINSULATE keeps the feet cushioned and warm for longer, more comfortable skating sessions.
A PRECISION FIT is enabled by the cuff buckle, powerstrap and lace closure system to keep the feet secure and add additional support.
STAINLESS STEEL BLADES hold their edge longer, prevent rusting and deliver consistent performance with minimal maintenance. Please make sure the blades have been sharpened before the first use for proper performance.
PRODUCT SPECS

LINER Padded liner with Thinsulate

CLOSURE Cuff buckle, 45° powerstrap, and laces

SHELL/UPPER Igniter, lightweight, articulated

ICE BLADE TYPE HOCKEY

BLADE Stainless steel hockey

COLOR BLACK

SIZES 7-13 FULL SIZES ONLY

ORIGIN VIETNAM
SIZE CHART
Sign up to Our Newsletter