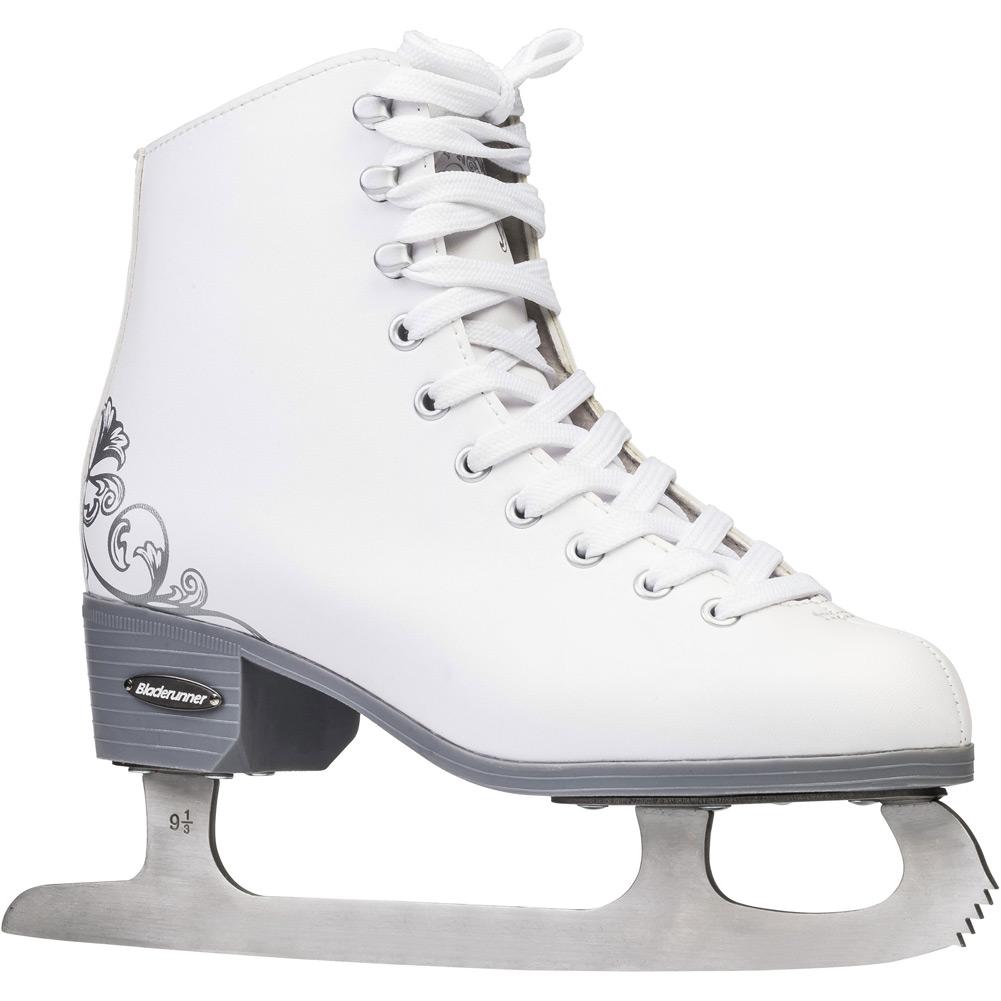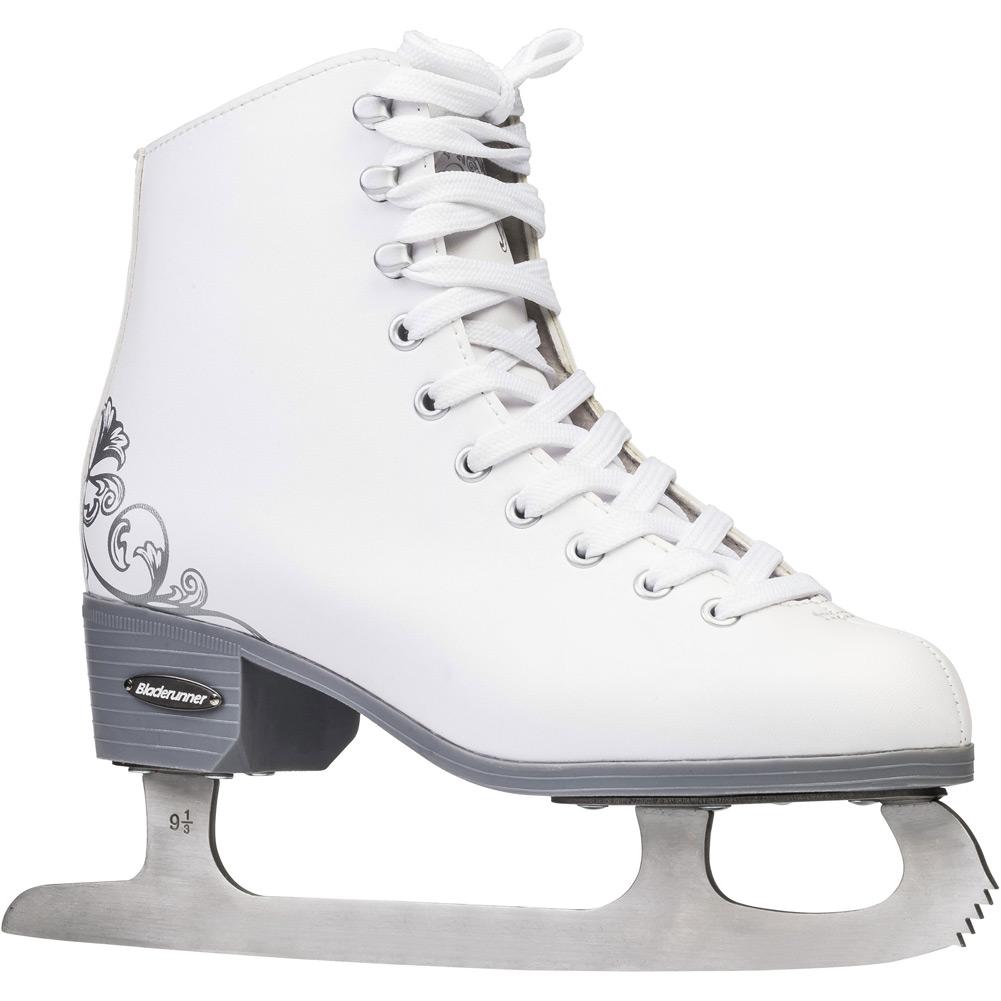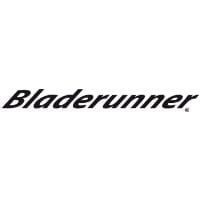 BLADERUNNER
Bladerunner Allure Figure Ice Skates Girls'
Item#: 0G177300101
$64.99

$61.74

Up to 5% OFF
Availability : In-Stock
Allure is an ideal entry level skate with reinforced uppers and a comfortable lining to provide reliable performance and support. It is a great option for those who do not want to rent skates or spend a lot of money to own a pair. Whether skating at the local pond or rink, the value driven Allure will suffice the needs of beginner and recreational ice skaters.
Bladerunner Ice by Rollerblade Allure Figure Ice Skates Girls' Features & Specifications:
IDEAL ENTRY LEVEL FIGURE SKATE for beginner to casual ice skaters looking for a value oriented product with optimal comfort and support with maintenance free performance
REINFORCED UPPERS WITH ANKLE SUPPORT provide stability and a great fit. The durable synthetic uppers deliver reliable performance with stylish updated aesthetics.
COMFORTABLE PADDING in the tongue and ankle areas enhance the fit to cushion the skater for a worry free glide on the ice
LACE CLOSURE WITH LACE HOOKS and maintenance free pvc outsoles enable a custom fit to tighten the laces in specific parts of the instep and allow simple care of the sole
STAINLESS STEEL FIGURE BLADES hold their edge longer, prevent rusting and deliver consistent performance with minimal maintenance (factory presharpened)
PRODUCT SPECS
LINER Velvet with padded tongue

CLOSURE Lace with lace hooks

SHELL/UPPER Vinyl outer with reinforced ankle support

ICE BLADE TYPE FIGURE

BLADE Stainless steel figure (factory presharpened)

COLOR WHITE

GENDER KIDS

SIZES 8J-4 FULL SIZES ONLY

ORIGIN CHINA


SIZE CHART
Sign up to Our Newsletter