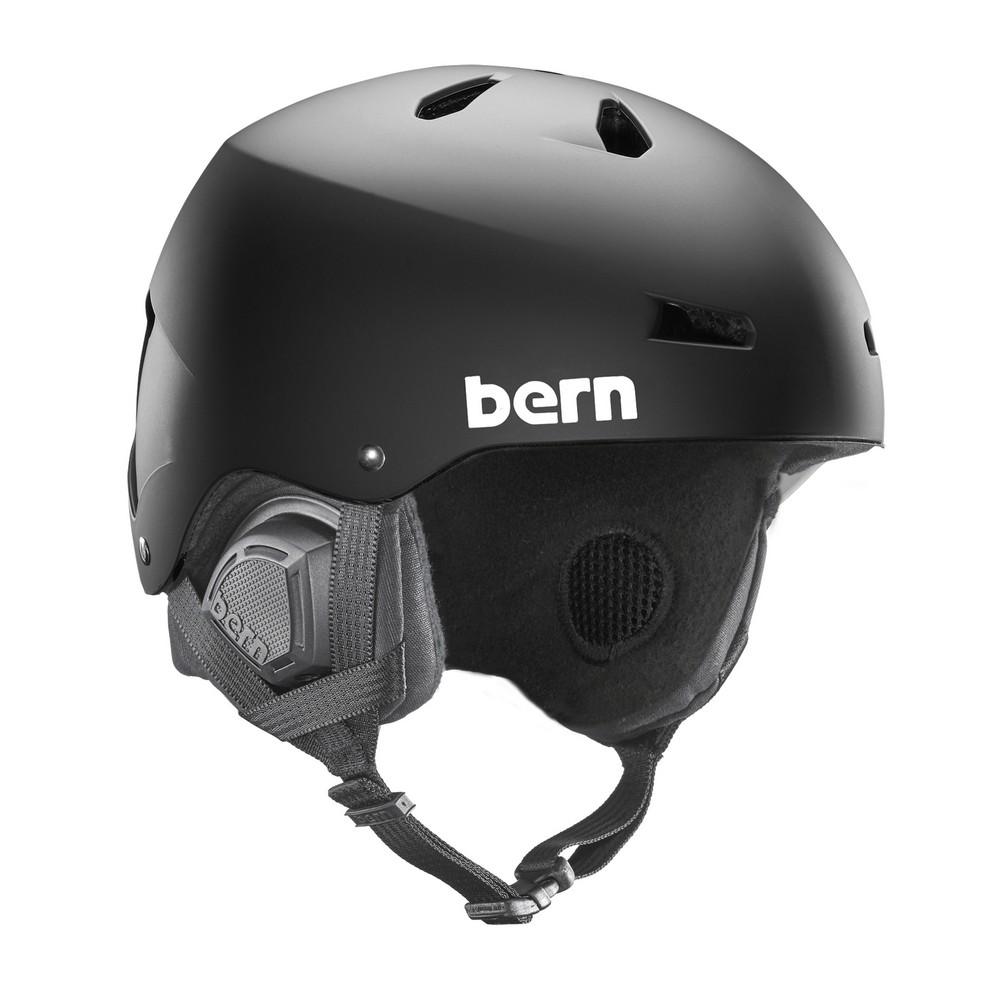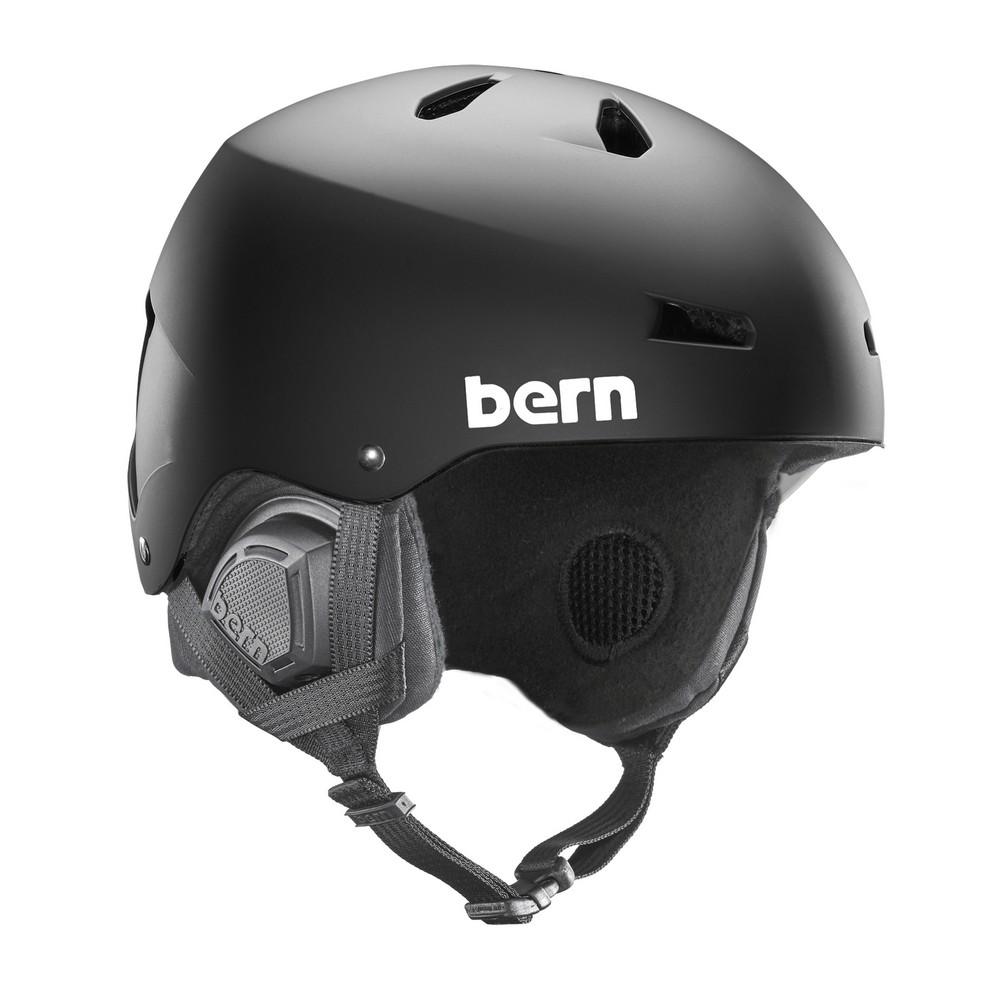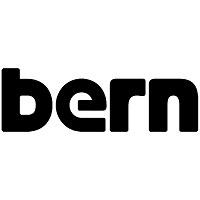 BERN
Bern Macon Helmet
Item#: SM02E
$119.99

$101.99

Up to 15% OFF
Availability : In-Stock
The Macon is a world class skate lid that has transformed into on of our most popular models, especially for snow. The Macon EPS features multiple shell sizes with a premium knit liner that utilizes BOA technology to really dial in on that perfect fit. Another added benefit is the drop in audio ready ear flaps which allows you to drop in audio chips at any point so you can ride to your favorite playlist. (Audio sold separately)

The EPS/Thin Shell model is a certified helmet for both bike and snow. This model uses a thin ABS shell lined with EPS Foam to create a burly lightweight lid. A certified helmet is designed to crack and absorb a gnarly impact, much like you may encounter should you take a hard spill on the hill or riding your bike. A summer comfort liner may be purchased separately based on your needs to keep up with you through the seasons.

Specifications:
- Weight: 15.5-16.8 oz
- Standards: ABS Hardshell with EPS Foam
- Liner: EPS

Technology:
- Available as a helmet with ABS shell and EPS hard foam. EPS hard foam meets ASTM F 2040 and EN 1077B standards for snow and ski, CPSC and EN 1078 standards for bike and skate.
Sign up to Our Newsletter