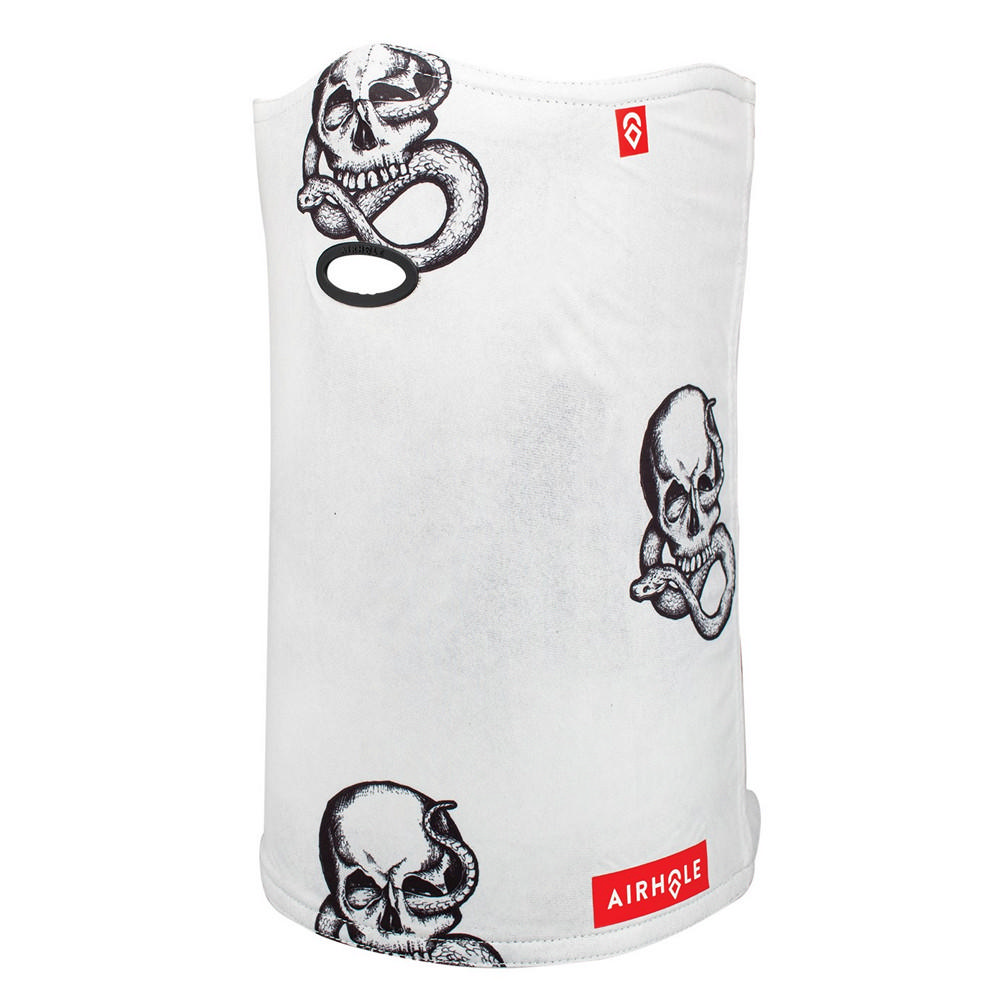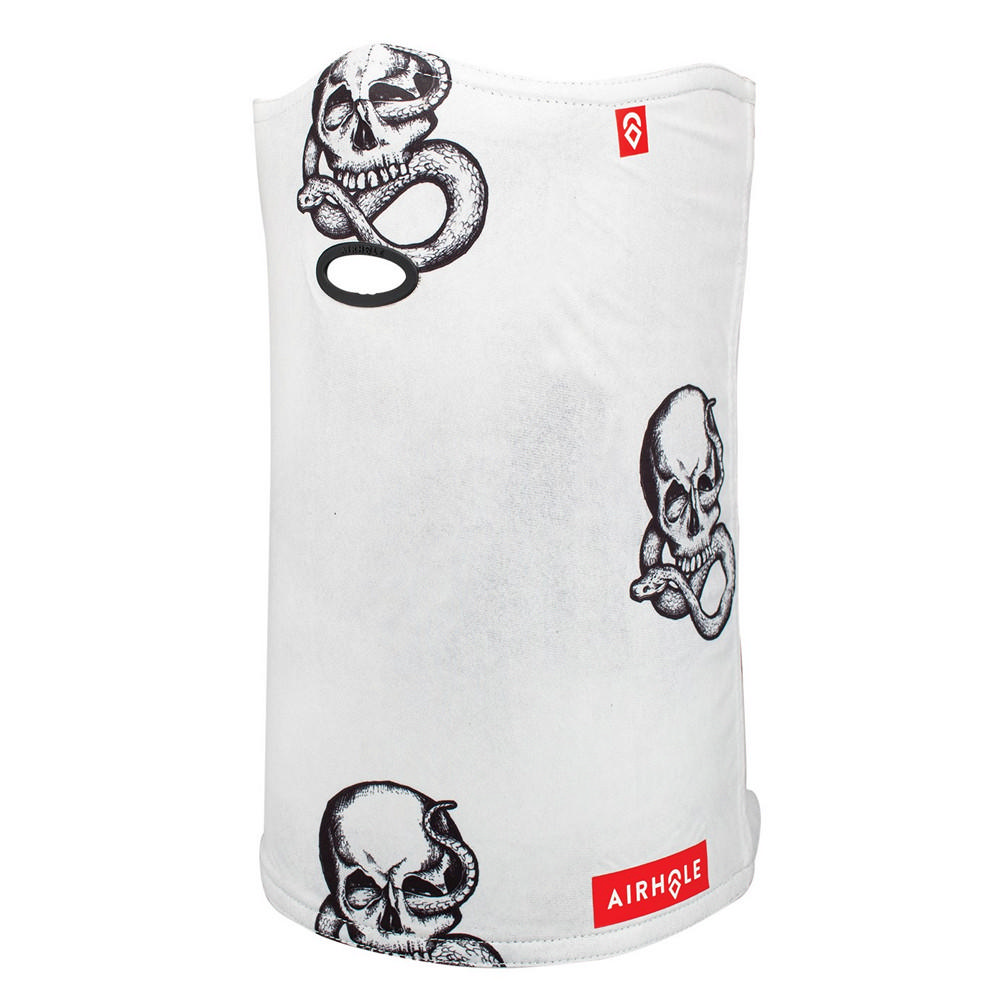 AIRHOLE
Airhole Airtube Cinch 2 Layer Gaiter
Item#: AHA32L
Availability : In-Stock
Our Airtube Cinch 2 Layer Gaiter provides the ultimate cold weather protection. Utilizing a rear cinch to adjust the fit of the mask, the Airtube Cinch allows us to use fabrics not suitable for traditional masks to keep you comfortable and protected.

2 Layer is our high performance, dual layer fabric designed for all conditions. The outer layer prevents icy winds from lowering your temperature and is capable of protecting from light rain, average snow and light water pressure. Finished with a soft lining, 2 Layer fabric is perfect for all day, all season shredding.

Our Airtube Cinch 2 Layer Gaiter masks feature our original silicone Airhole which is direct injected onto the fabric, bonding to the front and back to provide a comfortable, hygienic and easy to clean finish.


Sign up to Our Newsletter