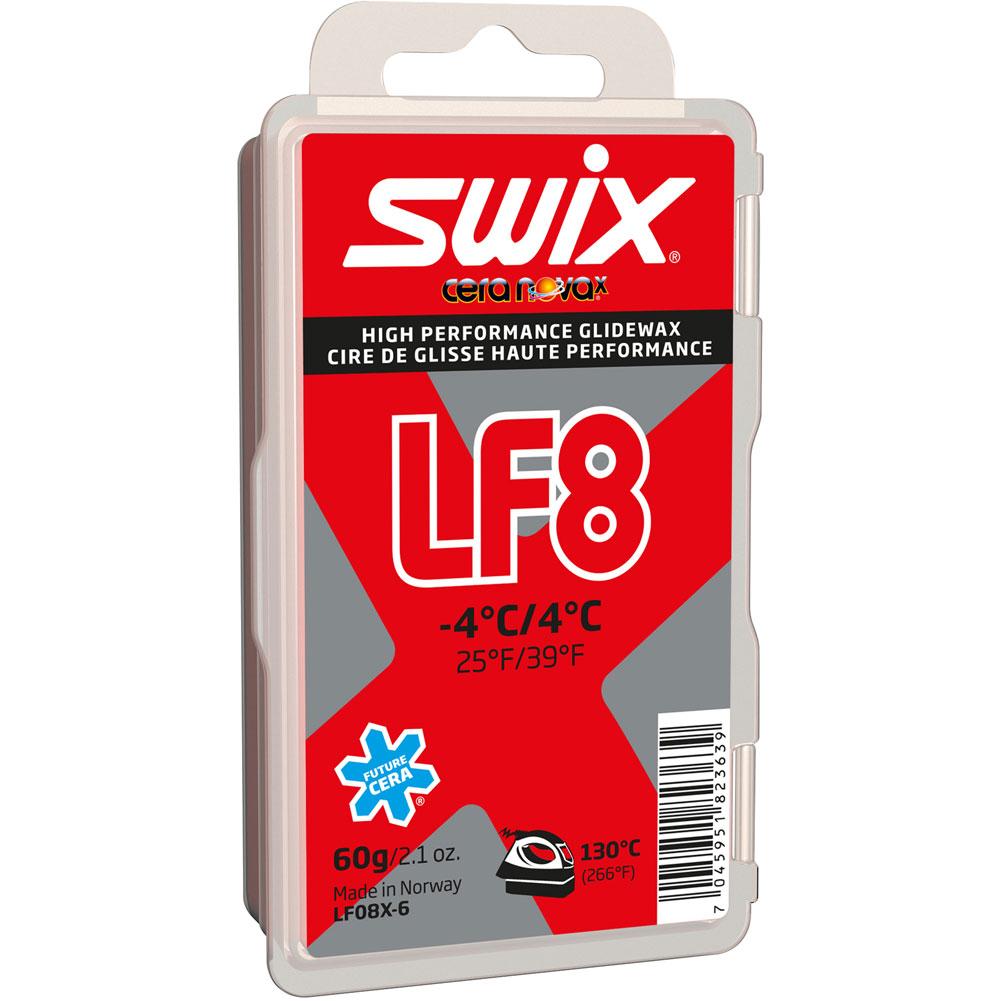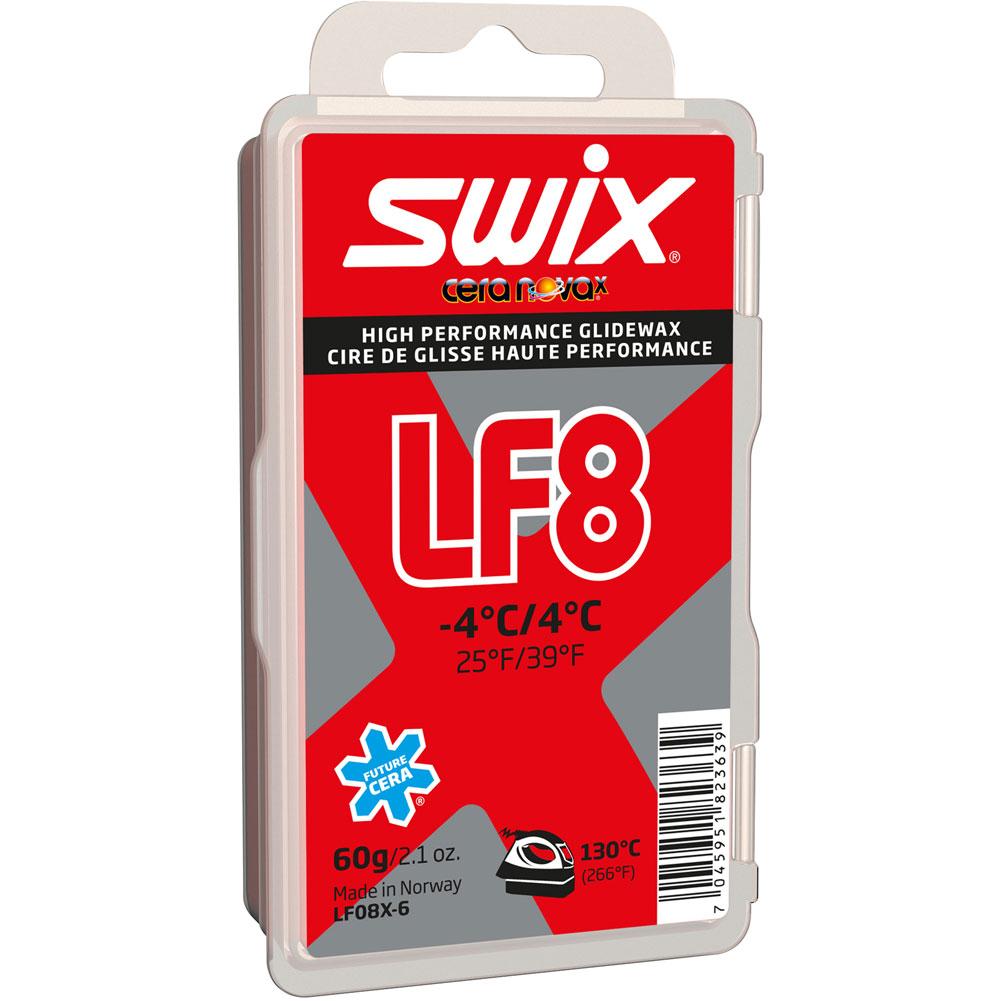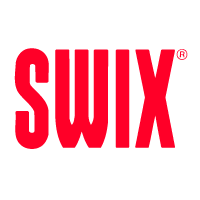 SWIX
Swix LF8X Red Low Fluorocarbon Wax 60g
Item#: LF08X
$33.00

$31.35

Up to 5% OFF
Availability : In-Stock
A continuation of the std. LF8, a great wax for both base prep and training. It can also can be used as a race wax, preferably with Cera F powder on top. Easy to melt and very convenient to work with. When used as a base for Cera F, we recommend the FC08X powder.
Swix LF8X Red Low Fluorocarbon Wax 60g Features:
LF08X-6 60g. MIN. 10 PCS.
LF08X-18 180g. MIN. 10 PCS.
LF08X-900 900g. 1 PCS.
Temperature range from -4°C to 4°C (25°F to 39°F).
Recommended Iron Temp: 130°C (266°F).
Sign up to Our Newsletter