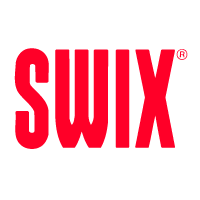 SWIX
Swix Base Cleaner Aerosol 70ml
Item#: I61C
$11.00

$9.90

Up to 10% OFF
Availability : In-Stock
Aerosol spray on base cleaner. Lightly scented. The active ingredient is a low aromatic hydrocarbon with good solvent capacity. Non-ozone depleting aerosol. Spray on the base, remove as much wax or klister as possible with a scraper, and wipe off with Fiberlene paper. 5 fl. oz.
Swix Base Cleaner Aerosol 70ml Features:
Available in Non-ozone depleting aerosols
Lightly scented
Dearomatized hydrocarbons
Available in many sizes to fit your budget
Available in bulk
Available in Citrus based formula
Increased product shelf life
aerosol.
70ml/2.5 fl. oz.
Sign up to Our Newsletter