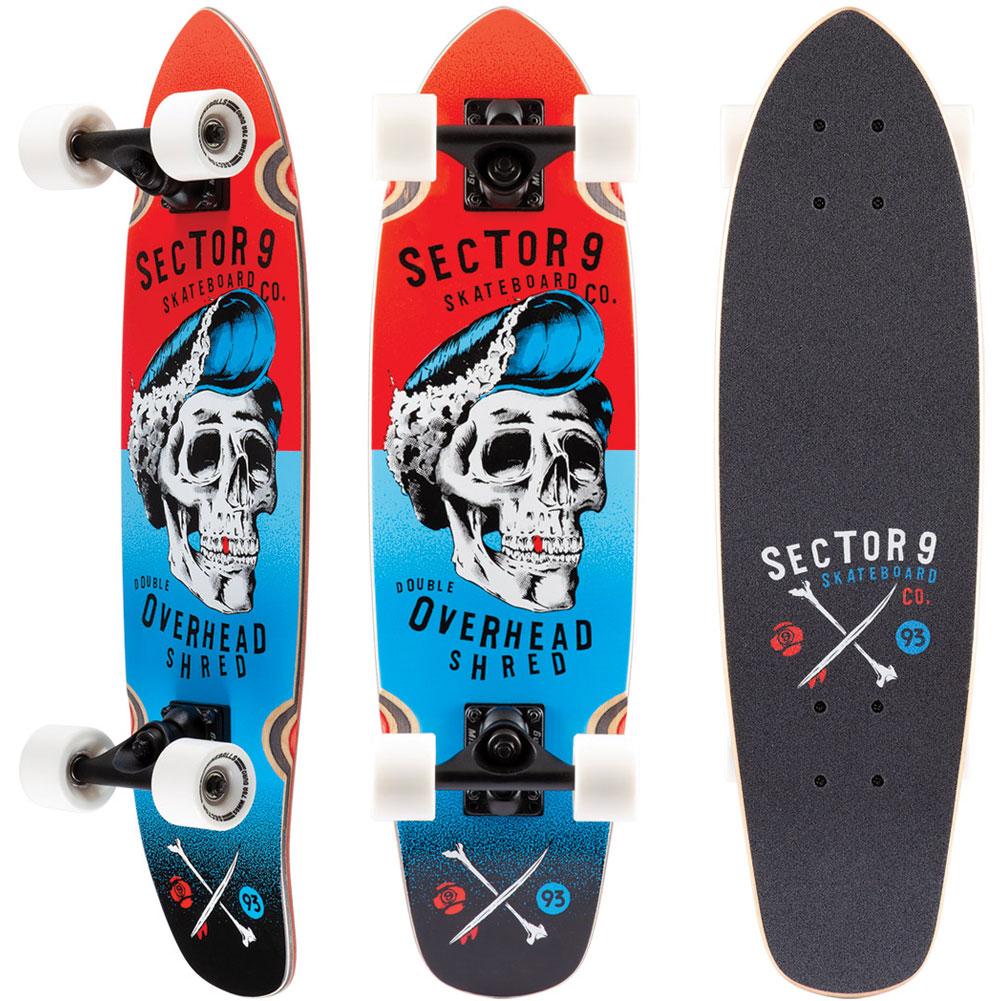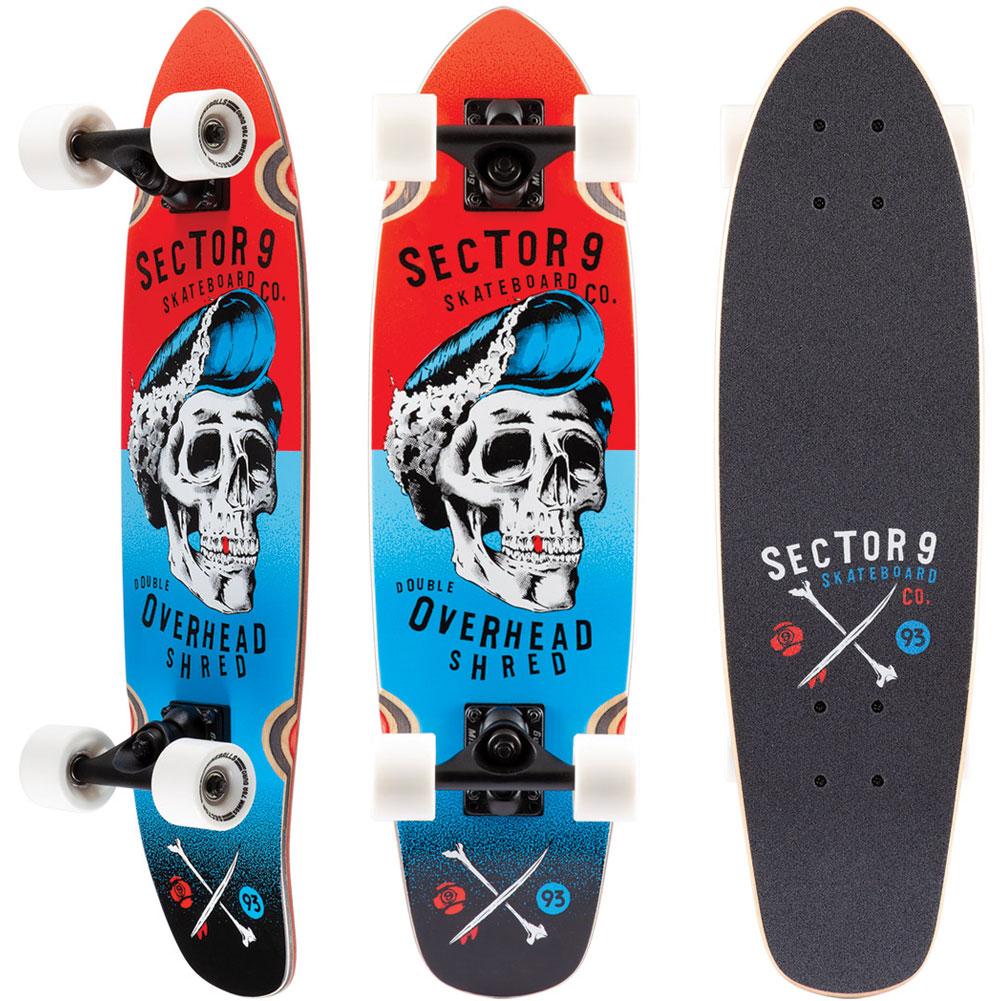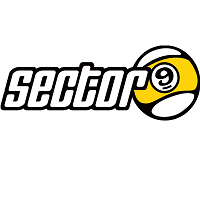 SECTOR 9
Sector 9 Hair Barrel Hopper Complete Longboard 27.5 Inch
Item#: 10001340
Availability : In-Stock
From the Cruiser Series, the Hair Barrel Hopper features 7 Ply Maple Construction, Kicktail and Artwork by Curtis Hadzicki. This Cruiser complete comes with 7.0" Gullwing Mission Trucks, 58mm 78a Nineballs, ABEC 5 Greaseball Bearings, 0.25" Recycled Plastic Risers, 1.25" Hardened Steel Bolts and ERG Grip Tape.
Sector 9 Hair Barrel Hopper Complete Longboard 27.5 Inch Features:
7 Ply Maple
Kicktail
Art by Curtis Hadzicki
RIDING STYLE
DIMENSIONS
Length: 27.5"
Width: 7.5"
Wheelbase: 14.0"
COMPONENTS
7.0" Gullwing Mission Trucks
58mm 78a Nineballs
ABEC 5 Greaseball Bearings
0.25" Recycled Plastic Risers
1.25" Hardened Steel Bolts
ERG Grip Tape
Sign up to Our Newsletter