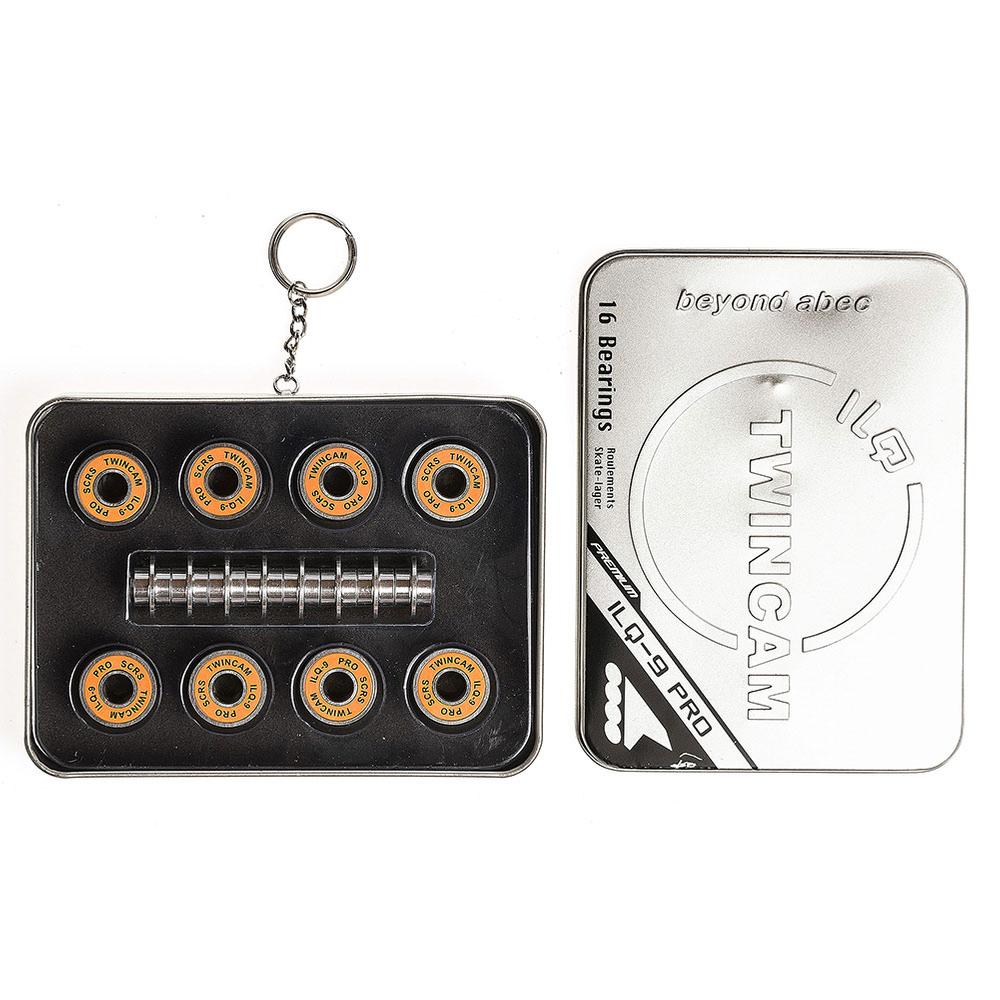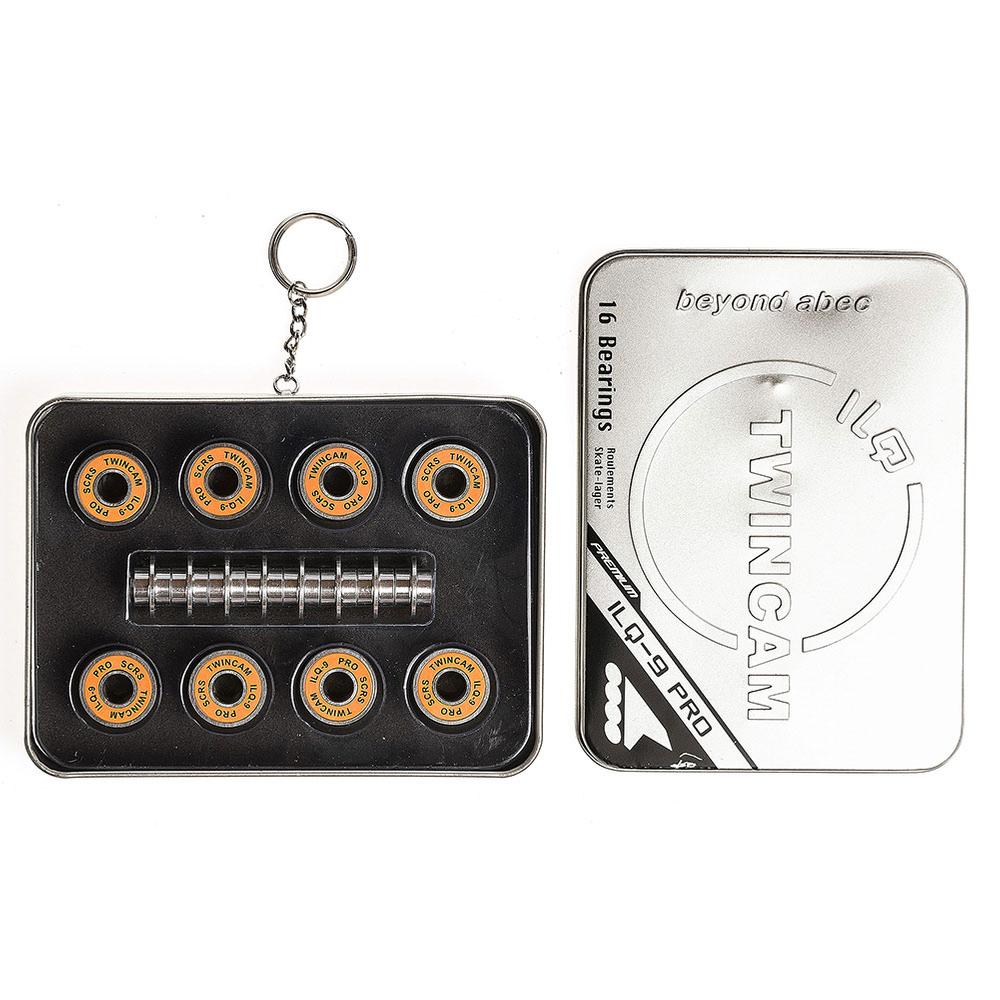 ROLLERBLADE USA
Rollerblade USA Twincam ILQ-9 Pro Bearings
Item#: 06228500
$49.99

$47.49

Up to 5% OFF
Availability : In-Stock
Twincam ILQ-9 Pro bearings elevate skating speed with cutting edge components. 6-ball bearing design improves speed, holds larger loads and creates less void for a smoother spin. SCRS (S-Channel Rubber Shield) prevents contaminates from entering the bearings. The TK racing gel (Made in the USA) lubricates the bearings for an extremely fast ride. Includes 16 bearings and 8 spacers in a reusable storage box.
Rollerblade USA Twincam ILQ-9 Pro Bearings Features:
ENHANCED SPIN, SPEED AND DURABILITY are enabled from the exclusive 6-ball bearing design.
SCRS SHIELD PREVENTS DIRT AND DUST from affecting the bearings performance.
TK GEL (MADE IN THE USA) LUBRICATES AND COATS the bearings for very fast speed. It is very slippery and helps prevent friction in the bearings which reduces speed.
Sign up to Our Newsletter