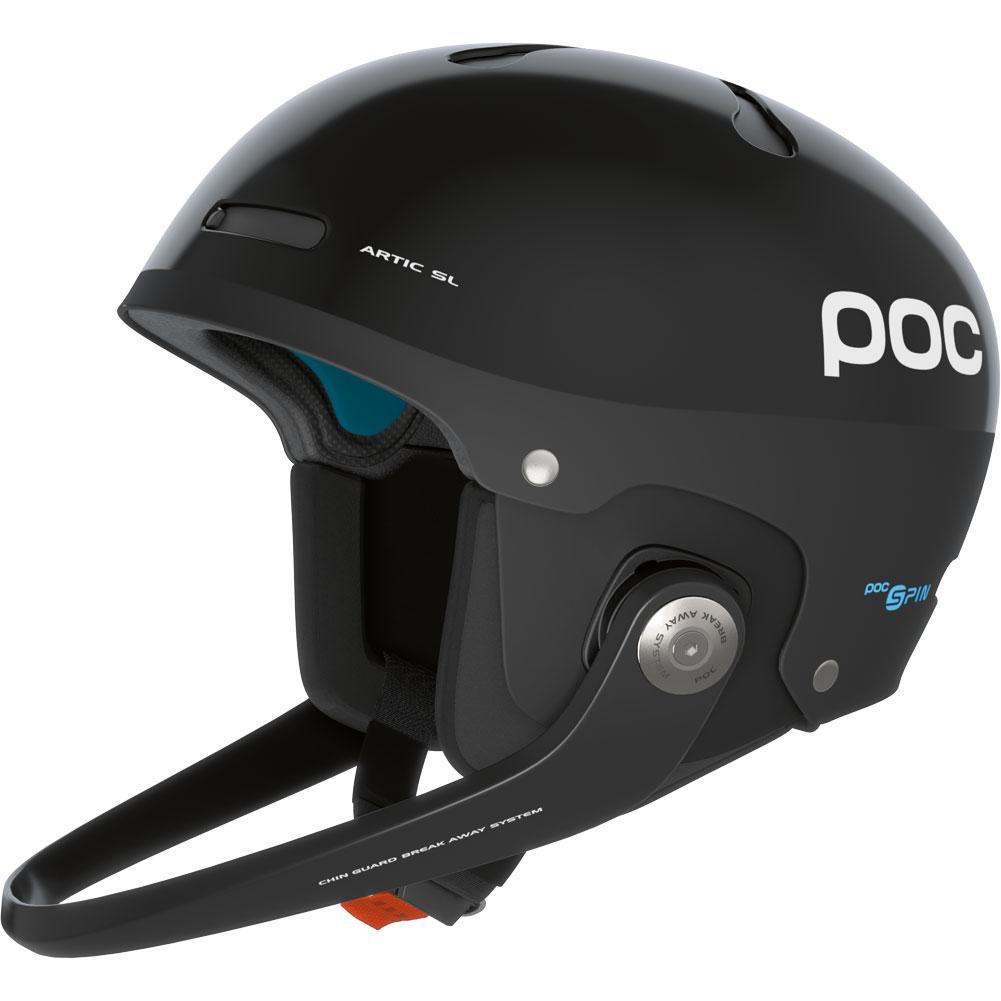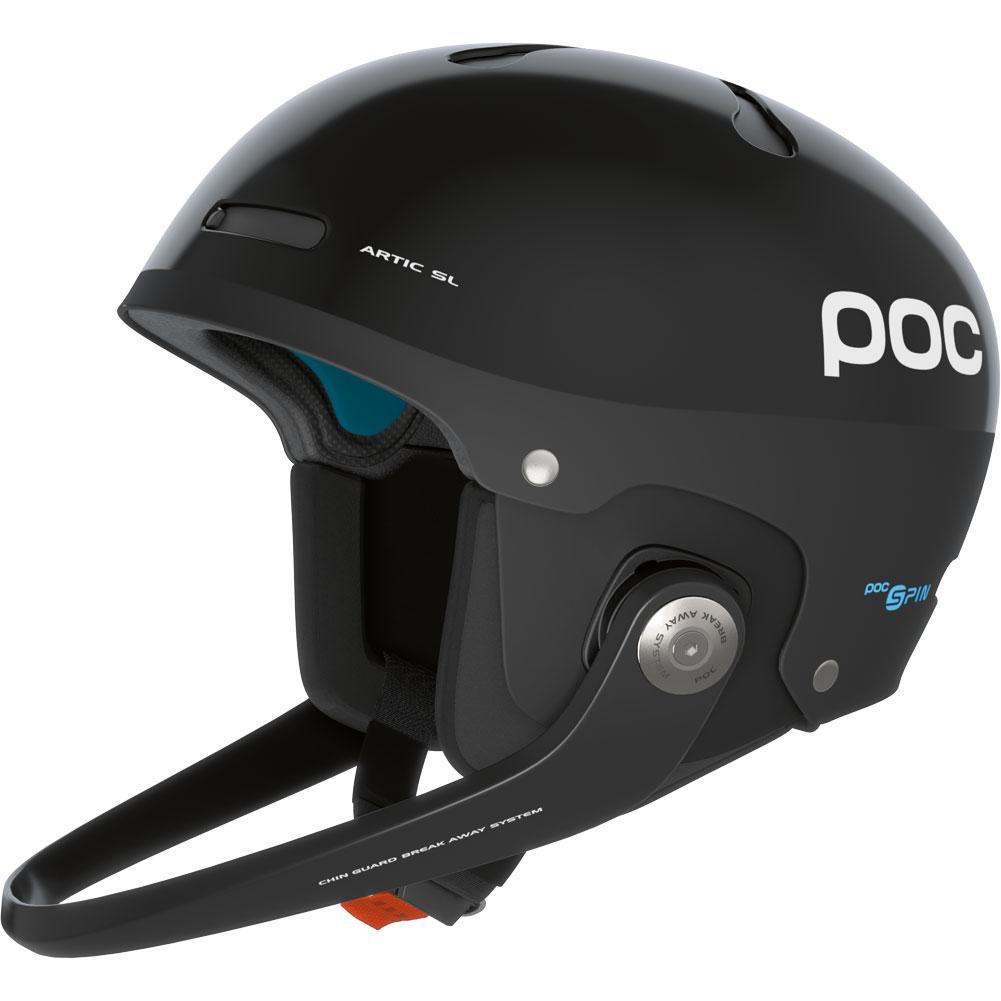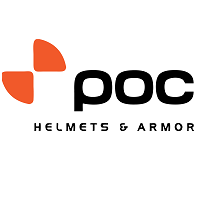 POC
POC Artic SL 360 SPIN Helmet
Item#: 10178
Availability : In-Stock
The Artic SL 360 SPIN slalom helmet improves on our classic Artic SL slalom helmet, giving an improved fit for extra security. Material improvements also improve the overall finish of the helmet compared to the original version.
Developed for ski slalom
The Artic SL 360 SPIN ski helmet was developed according to our Whole Helmet Concept™ and features numerous protective technologies tailored to the specific needs of slalom skiers. VPD inserts at the back of the helmet absorb shocks and enhance protection, and works in harmony with a multi-impact EPP liner to protect from repeat impacts. A highly durable ABS shell further enhances protection.
Highly adjustable Chin bar
The ski helmet comes with the adjustable and detachable Maxilla Breakaway Chin Bar to give the whole head more protection while racing slalom. Ventilation is fully adjustable and a new 360° fit system with turnwheel adjustment that goes around the whole head makes it easy for every rider to find a secure and comfortable fit. A Fidlock® buckle enhances security and is easy to operate with gloves on.
POC Artic SL 360 SPIN Helmet Features & Specifications:
Slalom-oriented ski helmet
Comes with the adjustable and detachable Maxilla Breakaway Chin Bar
Durable ABS Shell
Multi-impact EPP liner
VPD inserts
Fidlock® Buckle can be operated with gloves
360° fit system with turnwheel adjustment
Care instructions
POC helmets are made of advanced materials that provide maximum protection. Do not expose your helmet to impact or external force during transport. Store it in a dry place, away from any source of heat like a hot radiator or sunshine through a car window. Clean the helmet with a damp cloth and perhaps a little mild liquid soap. Do no use strong detergent or solvents. Decals, glue etc. may reduce durability. Helmets are "perishables" that should be replaced after three years of use. If you know or suspect that your helmet has been damaged or exposed to any abnormal force, you should have it carefully checked by an authorized POC dealer. You can also send or bring it in to POC for inspection. Damage that may reduce your helmet's protective qualities can be invisible and difficult to detect. Replace the helmet if there is any sign or suspicion of damage.
What is in the box?
Helmet bag
POC's Maxilla Breakaway system for Slalom
Sign up to Our Newsletter