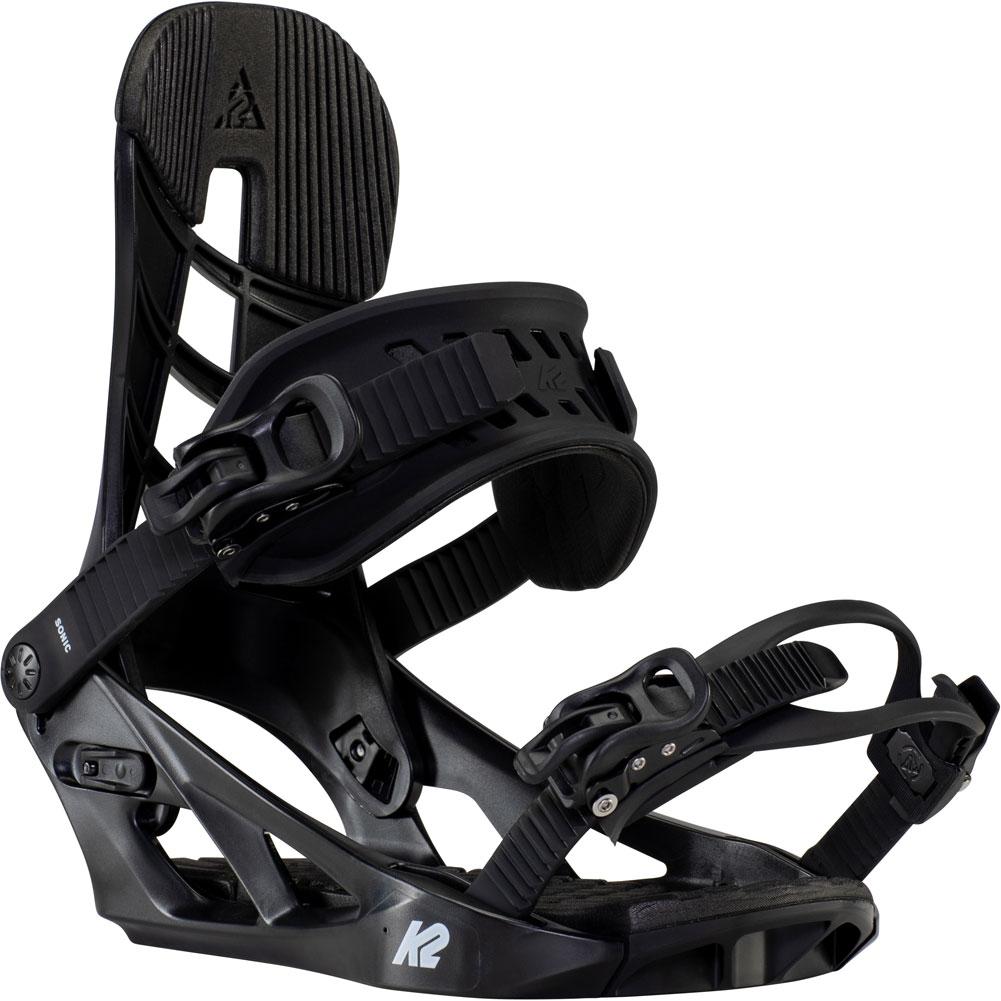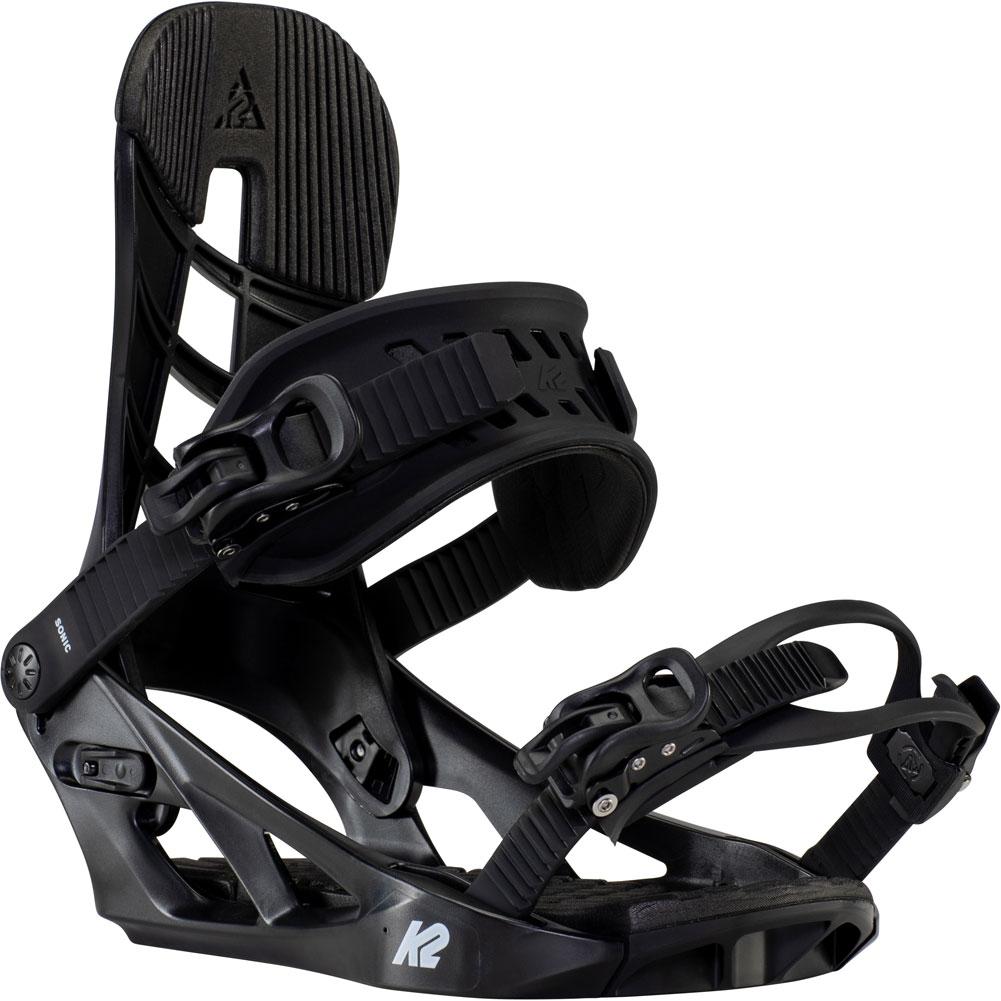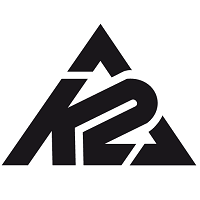 K2 SKIS
K2 Sonic Snowboard Bindings 2021/2022 Men's
Item#: B2004007
Availability : In-Stock
A binding that exudes fun and functionality, the K2 Sonic is the preferred tool for the rider looking to polish their skills. With our lightweight, yet durable, ProFusionTM
A binding that exudes fun and functionality, the K2 Sonic is the preferred tool for the rider looking to polish their skills. With our lightweight, yet durable, ProFusionTM Chassis, our cushy P.I. Ankle Strap, and 100% Tool-less adjustability, the Sonic was engineered to be the ultimate tool for on-hill progression.
Features and Specifications:
PC ProFusion™ Chassis: Simple, tough, and lightweight, the ProFusion™ chassis is the go-to standard in the K2 binding collection. On-board tool-less power ramp and toe strap adjustments are paired with multiple ankle-strap mount points to help dial in perfect fit and ideal power transfer.
P.I. Ankle Strap: A lightweight and durable injection molded ankle strap designed primarily with comfort in mind.
Perfect Fit™ Toe Strap: Hinged design fits any boot toe shape, holds well, and sits in a low-profile configuration.
3º Canted Footbed: 3º of inward canting in the footbed places the rider in a natural riding position.
100% Tool-Less Adjustment: Once mounted to your board, all strap and highback adjustments can be done on-the-fly without the need for screwdrivers or other tools.
Sign up to Our Newsletter