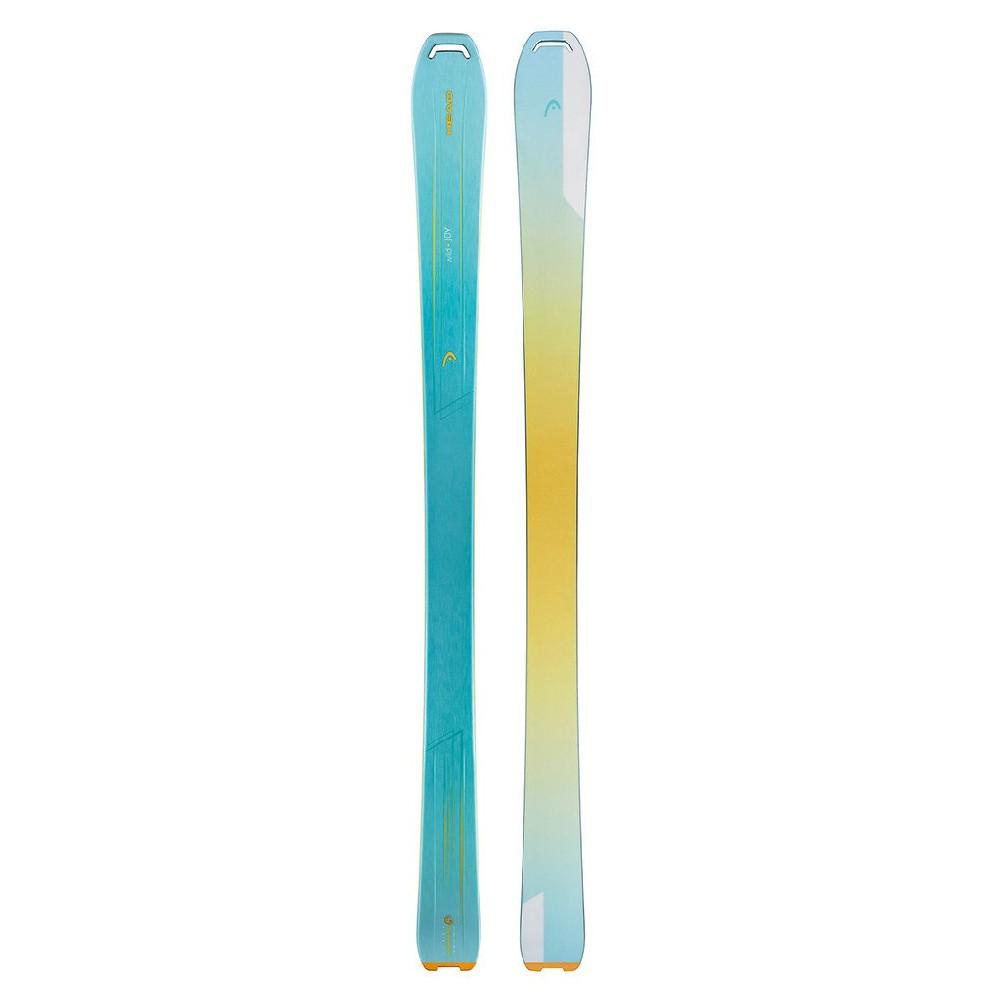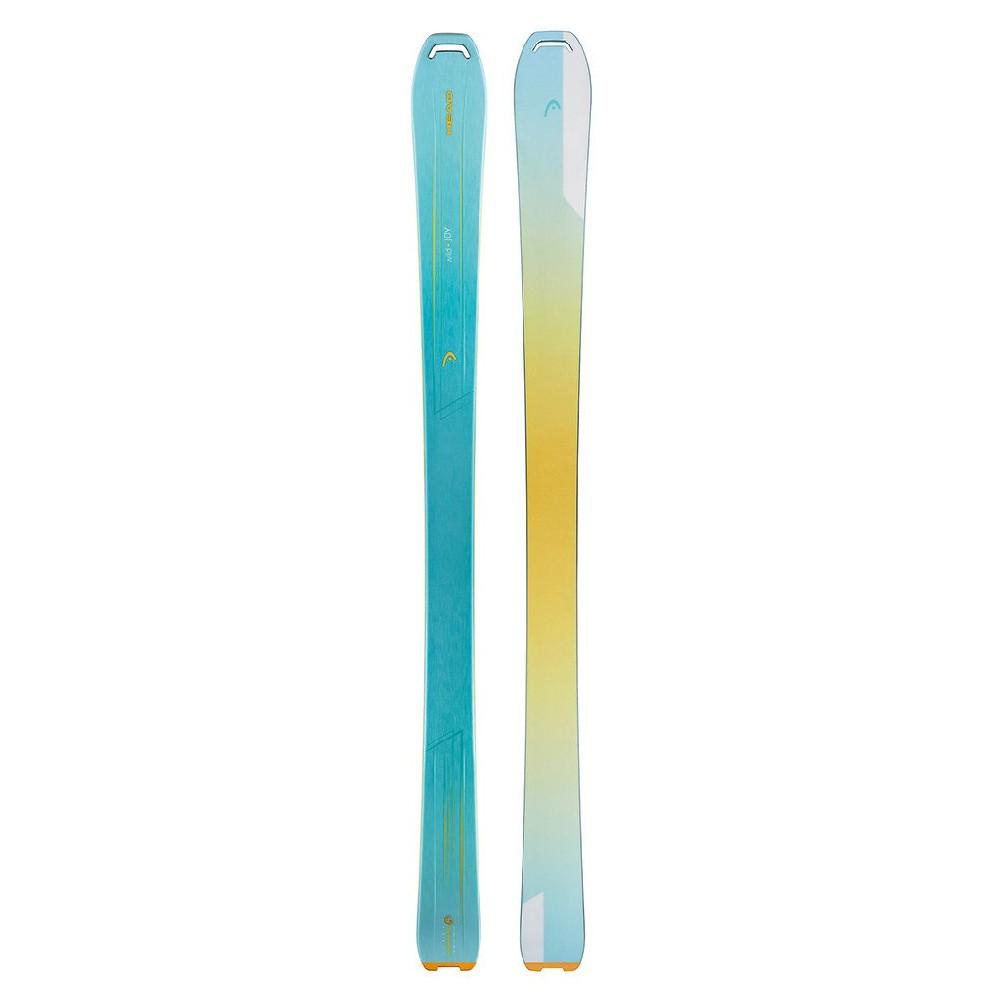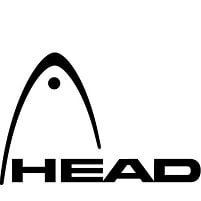 HEAD
Head Wild Joy Flat Skis Women's
Item#: 311667
Availability : In-Stock
Whether on the steepest slope or in the deepest powder: the Wild Joy has the Allride Rocker and is for the ambitious skier. It combines the proven LIBRA with the ERA 3.0 technology. In addition, it comes with a Super Light Weight Distribution Graphene KOROYD Carbon Construction. Another innovation from the house of HEAD, which guarantees top performance as well as ease of use. It's time to go out and discover your wild side! You're ready for any surface.
Head Wild Joy Flat Skis Women's Product Features:
SPEED: superfast
TERRAIN: versatile, piste and off-piste
SKILL: Top skiers
STYLE: excellent skiing technique
LENGTHS: 153/158/163/168/173
RADIUS: 14,4 @ Length 168
SIDECUT: 139 / 90 / 119 @ Length 168
LIBRA: Women´s Camber
ERA 3.0: ra 3.0 is a combination of technologies, shape, and geometry. Think rocker, think radius, think rebound. Think 3-dimensional!
Super Light Weight Distribution
Graphene KOROYD Carbon Construction
GRAPHENE is the thinnest and lightest element ever discovered by mankind. GRAPHENE is also the strongest material on the planet, stronger than diamond and 300 times stronger than steel, all in the thickness of one atom.
Structured Highly Transparent UHM Base
Allride Rocker: The Rocker technologies allow effortless steering abilities, a tremendous turning range and targeted stability due to our piezoelectric intellifibers.
Sign up to Our Newsletter