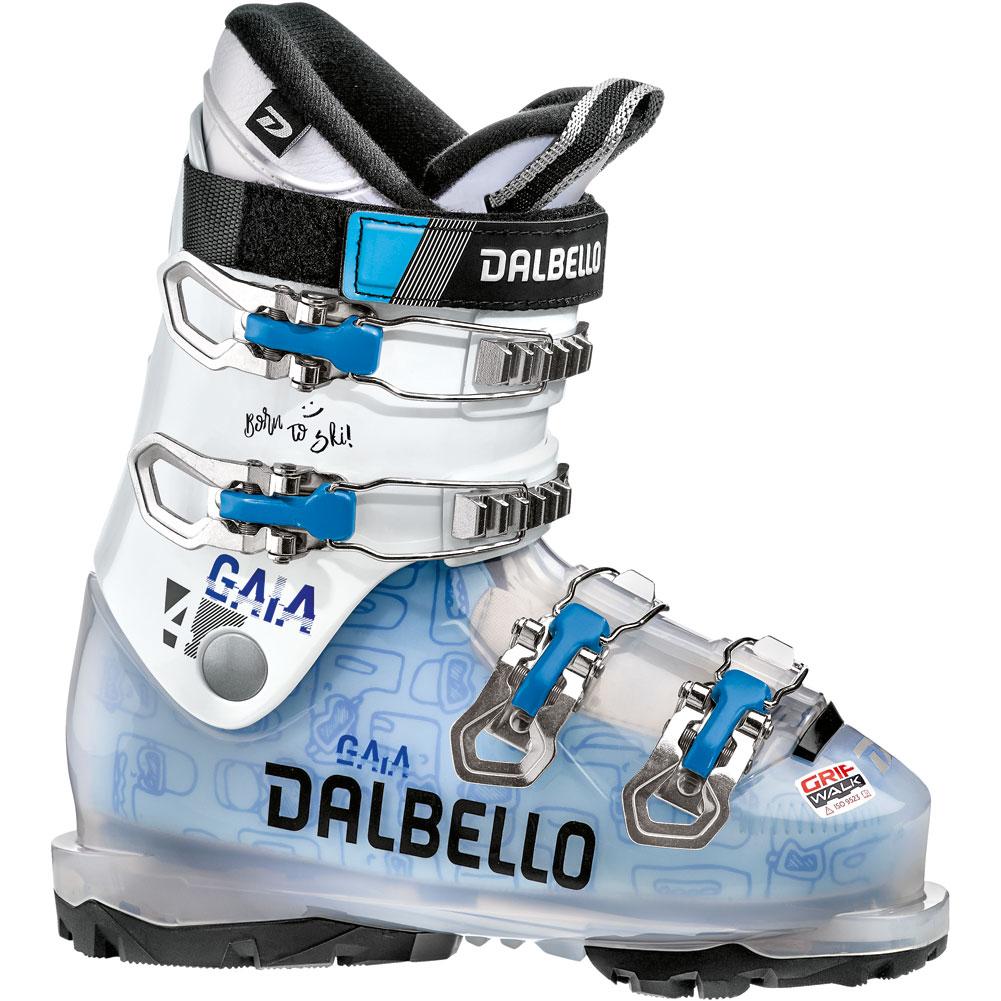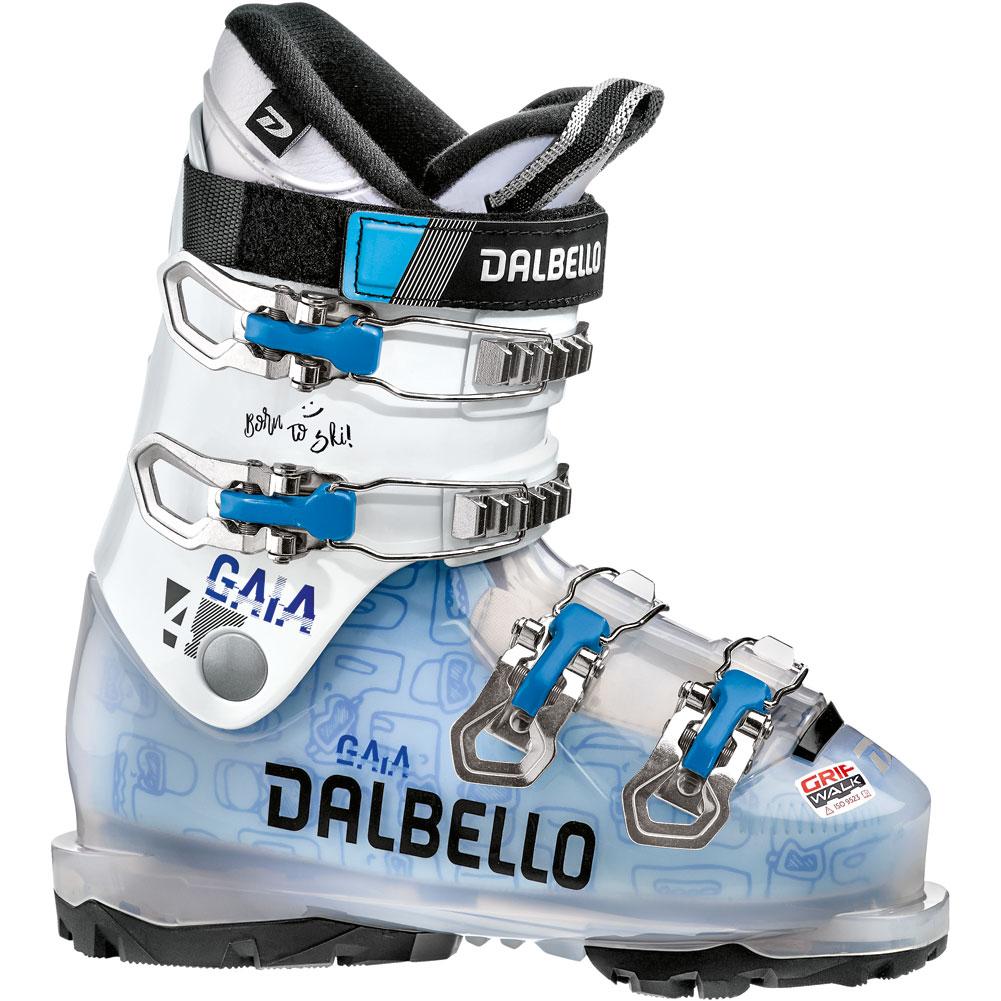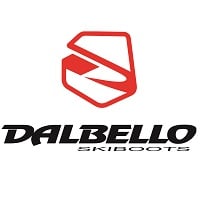 DALBELLO
Dalbello Gaia 4.0 Ski Boots Girls' 2021
Item#: 1953001
Availability : In-Stock
The Gaia 4.0 has a super lightweight 4 buckle overlap design developed for improving skiers. With a high tech transparent shell, it's quick and responsive, with all day comfort, versatile fit, and stunning performance. Due to the GripWalk Junior option the walking comfort for kids got significantly increased.
FEATURES:
OVERLAP DESIGN

2 Piece Architecture

For all those categories, in which a high level of power, precision and control is demanded, we built the boots with the traditional overlap construction. The architecture constists of two parts - lower shell and upper cuff - and transmits the power directly to the ski and binding. The defined flex and the traditional power-rebound enable precise control and work perfectly on groomed slopes.

GRIPWALK JUNIOR

Parents know how often kids slip and slide when walking in ski boots. For a better day of skiing with even more fun Dalbello now offers GripWalk soles for juniors, too!

Dalbello was the first brand to care about juniors and their problems walking in ski boots. Introducing GripWalk Junior, the sole-binding system provides the same improved walking comfort and grip as the adults version.

SPECIAL JUNIOR´S LOW PROFILE GEOMETRY CUFF

With it's special dedicated construction, thickness and buckle position, the lower cuff eases the boots bending especially at younger racers.

GRIPWALK JUNIOR OPTION

This boot is coming with the option to mount GripWalk Junior soles as an aftermarket accessory. GripWalk soles provide better grip, great walking comfort and work perfectly with the GripWalk binding without any height adjustment (due to their Touring ISO Norm 9523).
SPECIFICATIONS:
SIZE: JR 220-265
SIZE RUN: Full size run
CONSTRUCTION: Overlap
FLEX: 40
LAST: Junior Last
MATERIAL: PU/DB Hyperlite
LINER: Supercomfort J
BUCKLE: PJ9 Alu Macro
STRAP: Power strap 25mm
Sign up to Our Newsletter