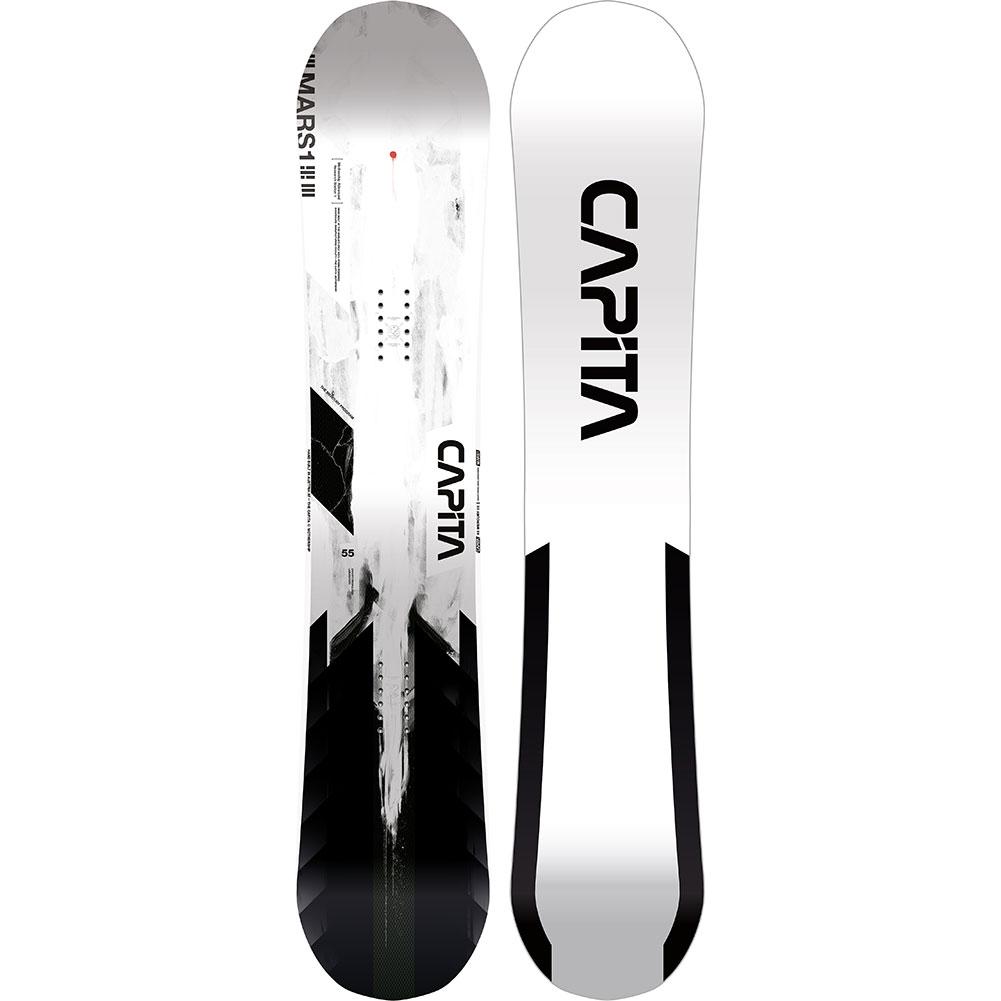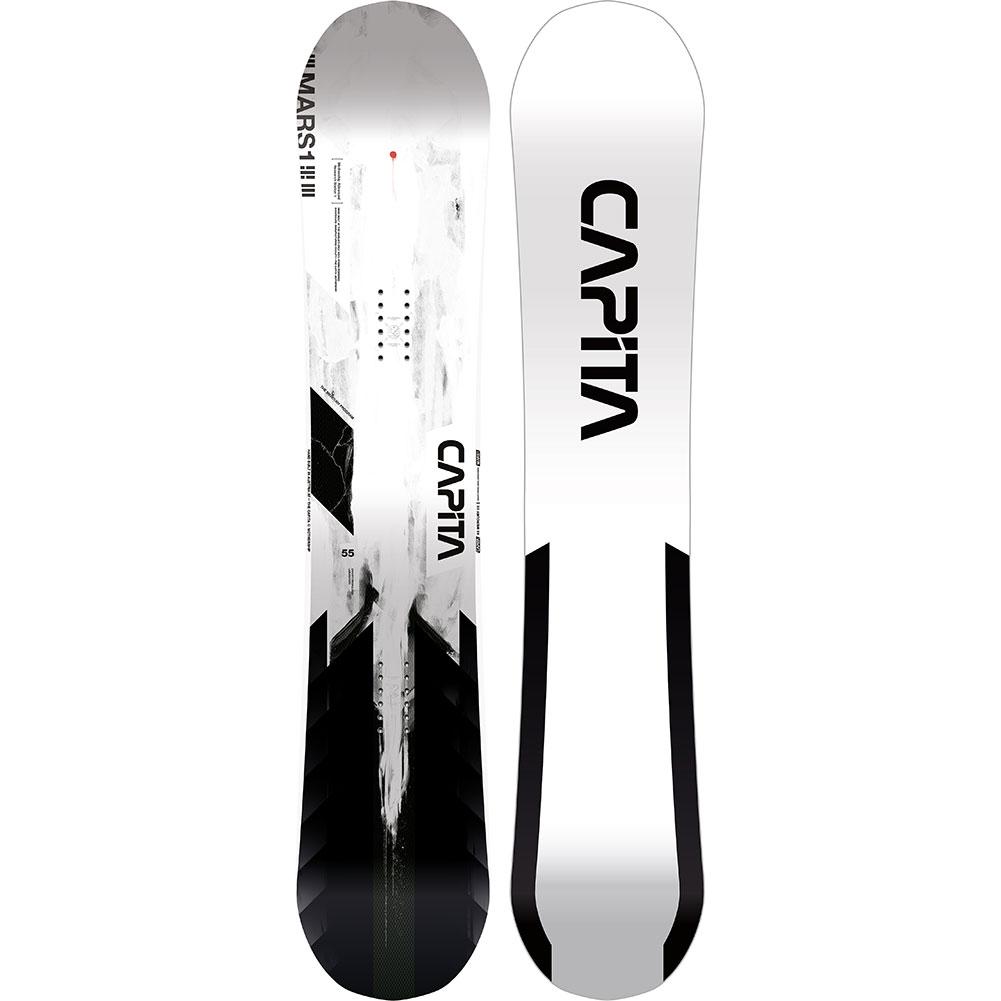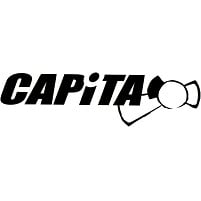 CAPITA
Capita Mercury Snowboard Men's 2020
Item#: 191117
Availability : In-Stock
"Dr. Hofmann, we're detecting yet another unsanctioned activation of an infinite reality portal in Sector FANG."
"FANG… isn't that the site of The Mothership?"
"Yes, Doctor. The area is emitting off-the-charts possibility waves for the fifth time this week. If this continues, we will have a full-blown reality disruption event on our hands."
"What is the Super Corporation up to? They know The Stratum Guidelines were put into place for the safety of everyone. Their research is going too far. The status quo must be maintained. We should never have allowed them to develop the EIP engine."
"Dr. Hofmann! Our Reality Flux Capacitor circuits have begun Stage 3 mutation. It's too sudden! This is not just a test—it looks like this time CAPiTA is initializing a full activation! All of reality will be entangled with their EIP projections. Change is imminent! We must notify The Council immediately for override codes."
"It's no use. Once mutation hits Stage 3, there's a cascading effect on all nearby reality fields. I suspect The Council has been in on this all along."
"How did it come to this? Why can't Sapiens be satisfied with everything staying the same?"
"Change is inevitable. Prepare yourself Lieutenant, soon nothing will be the same. MEOW MEOW MEOW!"
"Oh no, Doctor! You've turned into a cat! Corporal Schrödinger, take the Doc to sick bay immediately, we might still be able to salvage his brain."
Renowned for all-terrain versatility, the Mercury has been designed for power when you want it and float when you need it. Featuring an FSC® Certified Panda Core™ with Bamboo Power Rods™, and a new high-speed HyperDrive™ base among many other technical attributes like Amplitex™ V-Tech Amplifiers, this board's durability and ollie power reigns supreme. From pow and kickers, to narrow chutes and laps around the park, this all-terrain monster will get you into and out of every possible situation.
Capita Mercury Snowboard Men's 2020 Features:
Flex: 6.5
Camber Type: Resort V2 Profile - This revolutionary all-terrain shape provides the best of both worlds. It has a raised camber platform through the inserts to retain high-speed edge hold through variable terrain, elevated contact points to land and float in powder, and Flat Kick tip and tail arcs for faster, more aggressive transitions.
New Age Directional Sidecut with Death Grip™
Multitech™ Level 6 DeepSpace™ Silkscreen + PAM16000™ Topsheet w/ Metallic Underlay
Die-cut Base
PLT Topsheet Technology™
360 Degree HRC48 Steel Edges
Full ABS1000 Sidewalls
Stainless Steel 4 x 2 Inserts
FSC® Certified Panda Core™: Super lightweight Certified Core aligned with bamboo power rods.
Amplitex™ V-Tech Amplifier: Grid woven tech tape featuring the response of carbon with the dampness of flax.
Holysheet™ Fiberglass + Magic Bean™ Resin: Triax/Biax HOLYSHEET™ has higher glass to weight ratio than normal fiberglass. Impregnated with high performance plant based MAGIC BEAN™ RESIN for the most powerful and dynamic ride.
New! Hyperdrive™ Base: Exclusively formulated, sintered, ultra-high molecular weight, ultra-high density polyethylene, custom engineered with special additives. Rated for the most depraved speed junkies ONLY.
Sign up to Our Newsletter