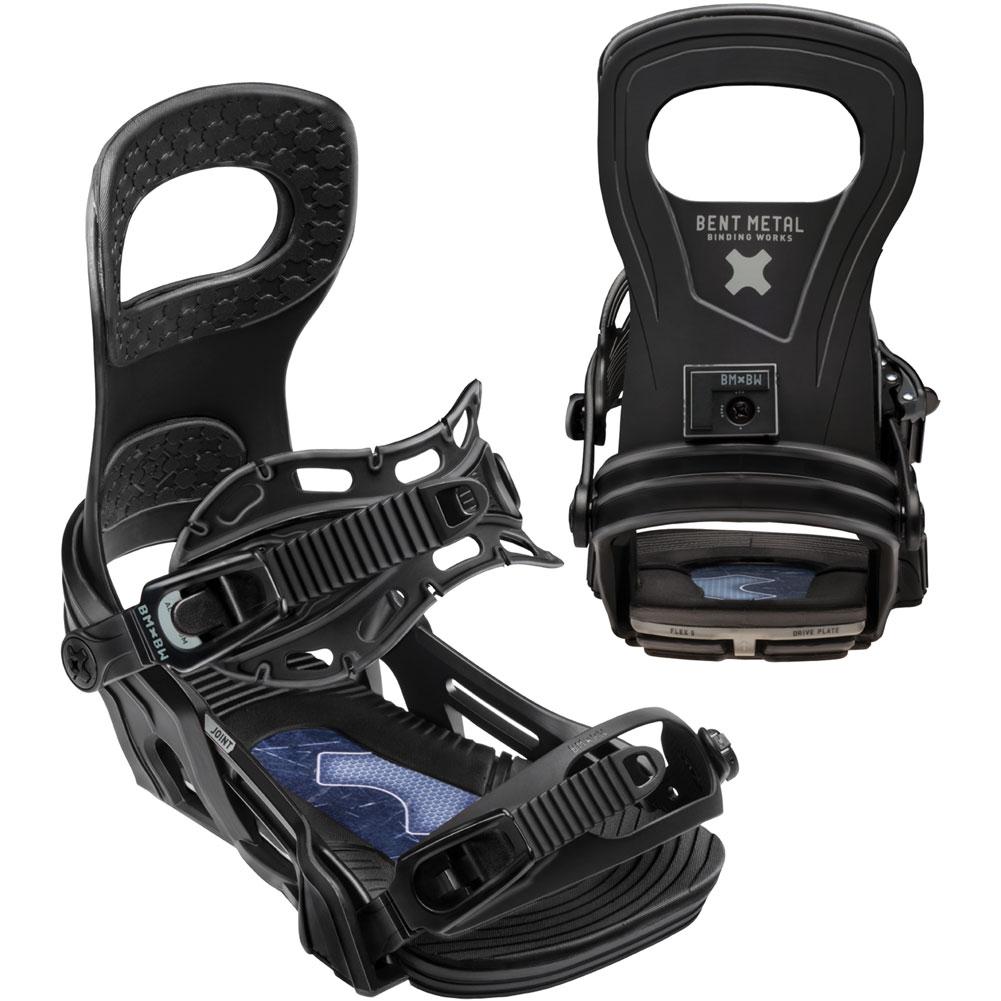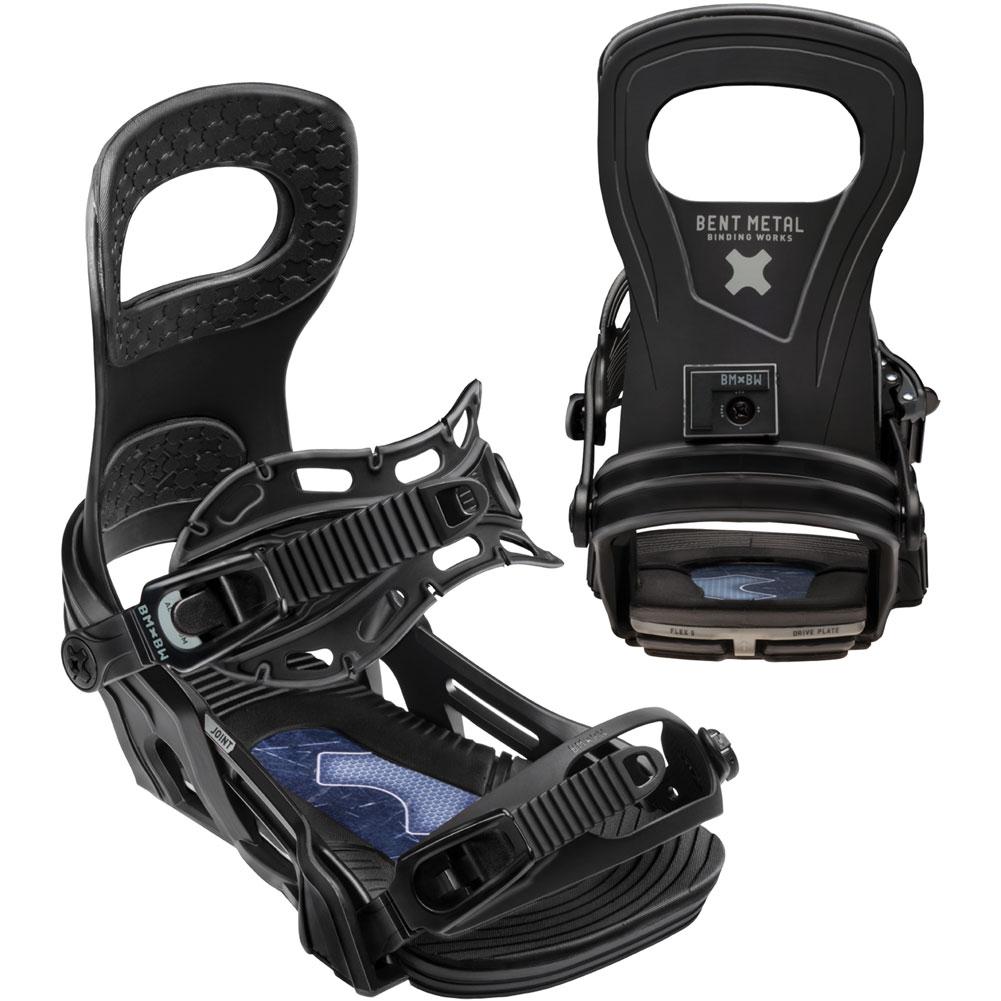 BENT METAL
Bent Metal Joint Bindings Men's
Item#: 19BN011
$199.99

$159.99

Up to 20% OFF
Availability : In-Stock
Create a fluid JOINT between you, your board, and the mountain with the BMBW JOINT. The JOINT brings BMBW's standard of high performance components and a Mervin Made Flex Control Drive Plate together for less money and more all mountain action. The boron fiber Drive Plate pairs with a nylon high back and heel cup to create a responsive yet forgiving all mountain performance. Art by N-GRAINED INC.
Bent Metal Joint Bindings Men's Features:
Nylon Highback: Engineered Nylon Polymer has a medium flex which is best for all around riding conditions.
Boron Fiber Drive Plate: Boron Fiber, Poly Core and Eco-Sublimated top sheet material create a medium flex pattern for a broad range of conditions.
Mobility Light Strap
Light Form Toe Strap
Flex: 5
Sign up to Our Newsletter
...and save 10% on your next order!